Discover A New Faith
Based Camp Experience
For You To Grow
Closer To God
The Vision Of Camp Impact
Our Vision Is To Impact The World
By Creating A Place Where
Christian Families
Faith Based Businesses
And The Next Generation
Can Thrive And Grow In their Faith By
Getting Them Out Of The Fast Paced
Culture, Slowing Down, And Listening
To What Gods Purpose And Plan
Is For Their Lives
To Learn More Contact Us Today:

Welcome To The Ultimate Christian Camping Adventure! Wether its a Church Camp, Family Camp, Or A Small Group Leadership Retreat, We've Got You Covered!
We will take you on a journey through one of Florida's most beautiful camps . You'll get to experience the thrill of seeing Florida's best when it comes to the luxury and tranquility of camping, as well as the awe-inspiring beauty of Florida's 100+ Year LIVE oak trees. So sit back, relax, and get ready for the adventure that will be life changing for you and group.
Want To Make A Reservation... Click Below
Interested In Booking A Reservation For Your Group?
STEP 1:
Fill Out An Application That Gives Us Your Event Ideas And Thoughts
Click To Fill Out Our Reservation Application
Step #2: Schedule A With Our Event Manager After Your Reservation Application Is Filled Out
Click To Go To Our WAIVER Form
FEW QUESTIONS ABOUT OUR ACCOMMODATIONS...
"Lodging Options"
We Have 3 Newly Remodeled And Air Conditioned Cabin Styles. Our Cabins offer anywhere from 6-10 beds.
TOTAL A/C Beds Is 125 At This Time
FOOD AND DINING
Currenty We Are In Phase 2 Of Our Construction And Do Not Have On Site
Staff. Therefore ALL FOOD Would Need To Be Provided By Your Oranization.
Tenting And Sleeping
We Have Lots Of Tent Areas Where We've Had Up To 80 People Tent. So When The Weather Is Nice, Its Perfect For Tenting As There's No Light Polution And The Stars Are Amazing!
Kitchen Availability
You'll Have Access Full Prep Kitchen With
Commercial Freezer And Refigerator.
Please Bring Your Own Cooking Pots
Or Pans As Needed.
Grills And Barbaque
We Have A Gas Barbaque Grill For You To Use. Please Bring Your Own Propane Tank. Or You Many Bring Your Own Charcole Grill To Cook Out On
Bathrooms & Showers
We Have Bathrooms And Showers For Men And Women That Will Occomidate A Group Up To 40. More Than 40 It Can Be Used But There Are 2 Shower Stalls, So It Might Be A Little Slow Getting A Hot Shower.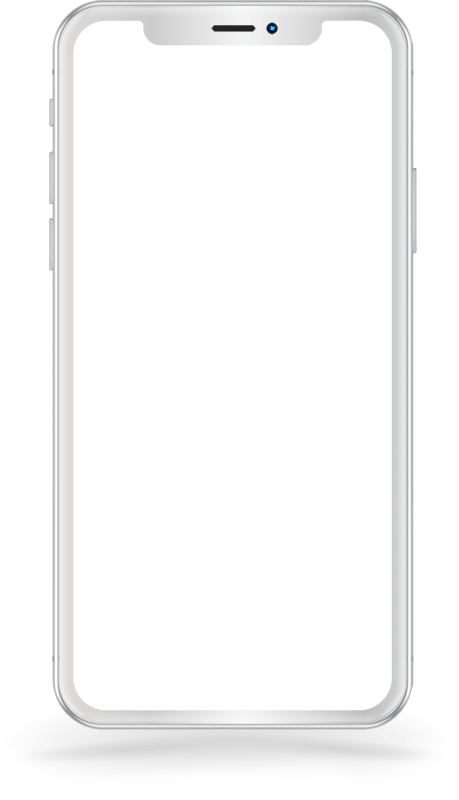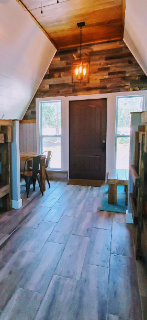 Are You Coming To A Camp Impact Event?
You Must Have A Waiver Filled Out To Participate In The Event.
Please Sign The Event Waiver And Print Or Show Your Waiver Receipt When You Arrive.
Click To Fill Out WAIVER Form
We Have Our Newest Venue
For Your Outdoor Event
If Your Looking For A Faith Based Outdoor
Venue, Then Camp Impact Has The Perfect
Accommodations To Make Your Event Amazing!
Contact Us For More Details.
See Our Gallery Below!
BREAKING NEWS!
Camp Dirctor Position Available!
With Phase 2 Of Construction Almost Completed, We Are Excited To Announce That We Now Are Ready To Hire A Camp Director That Will Start Building The Vision Of Camp Impact.
"Know A Leader Who Has Vision And Ability To Direct A Camp?"
Refer This Page To Them Or Click The Button Below To Learn More
New Camp Director Position
Man Camp Adventures Available
SO WHAT IS MAN CAMP
ALL ABOUT?
Man Camp is for every man over the age of 18 that wants to make this year the best year of their life with their
FAITH, FAMILY, AND FINANCES.
In order to do that we know we need to UNPLUG from the daily grind and PLUG IN to God's purpose and plan.
WATCH THIS VIDEO TO LEARN MORE
Learn More About Man Camp Click Here
Frequently Asked Questions (FAQs)
How many people can fit in your cabins?
Do your cabins have bathrooms and showers?
What activities do you offer?
What facilities do you offer for large group gatherings?
What facilities do you have for cooking?
Can I come out to the camp just for the day?
Do you have parking onsite?
Do you offer your own programming?
Next Step... Fill Out Our Reservation Request Form And Meet With Our Event Coordinator
Our Mission Is To:
Impact Our Culture To Help Them Discover
God's Love, Purpose, And Plan For Their Lives
Camp Impact Is A Privately Owned Camp Will Be Opening At The September Of 2020.
WE ARE OPEN NOW FOR
For Private Groups That Want To Be Involved
With The Our Mission And Help With Projects.​
Our Focus Is
To Make A
True Impact In Culture ...
By Focusing On Families, Businesses And The Next Generation Of Leaders
Families
Families are the foundational thread of our social culture today.
Businesses


Businesses are the foundational thread of economic culture.
Next generation
The next generation of leaders 18-28 year olds are our future.
To Learn More Contact Us Today:
Join Us In The Adventure...
Thank you for taking time out of your busy day to take a look at the exciting projects we have at Camp Impact.

In this fast paced culture, its quickly taking our kids attention away from the family and putting the focus on the current culture and trends of the day.

We believe that we can have an impact in helping families reconnect and grow together in a way that helps them rediscover God's love, His Purpose and His Plan for their lives.
The vision is big, but we believe with your help and experience that we can build the type of experience that will make an impact on families and businesses.