We Need Help Building A Pergola And Deck On Each A Frame Cabin We have four "A Frame Cabins" that need a fresh new look on the outside. We have almost remodeled all 4 A Frame Cabins but want to make them more attractive to hangout in and give some shade to 20 x 8 ft deck we would like to build on front of each cabin.
Below is the current look of the cabin: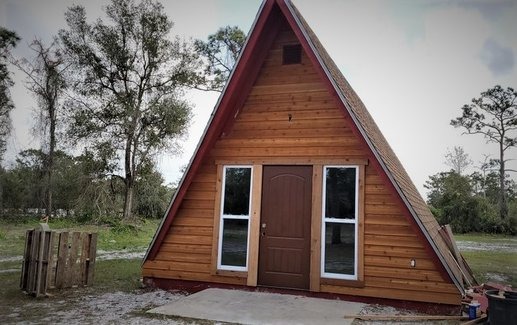 Below Is The Architectural Drawings For The Pergola And Deck: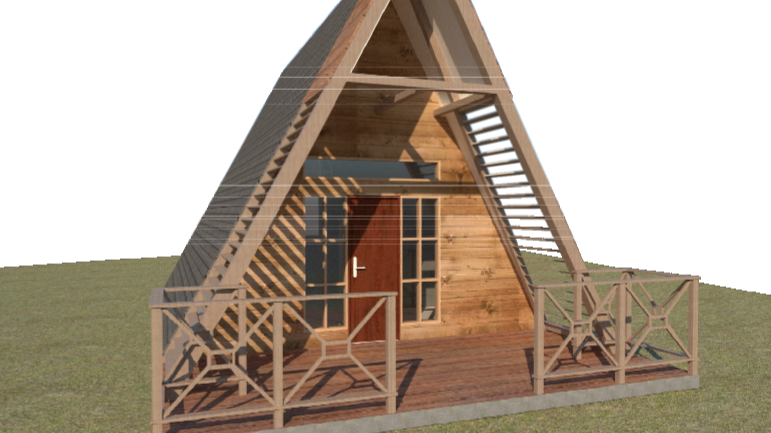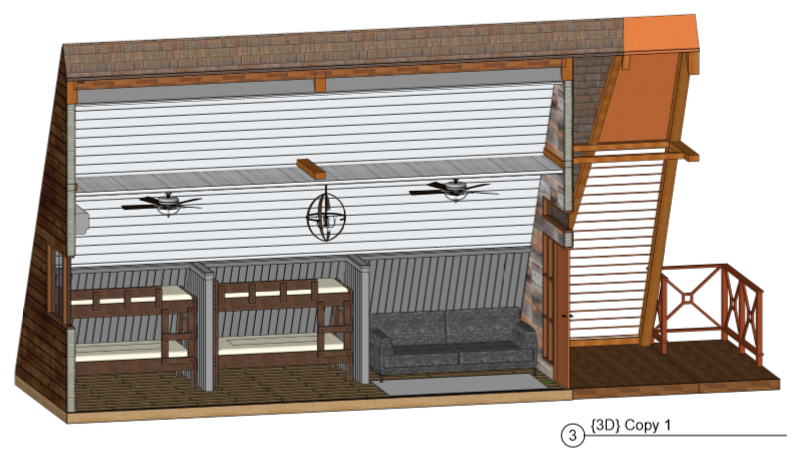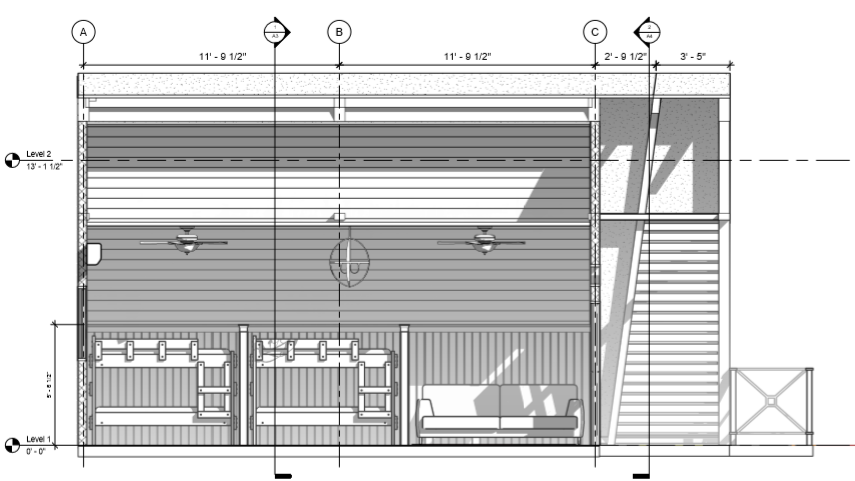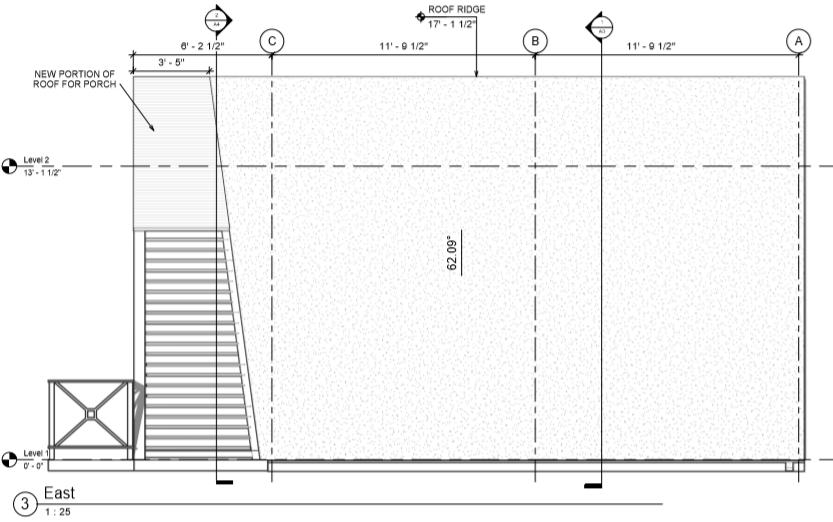 PROJECT DETAILS:
Erect a pergola and deck on four A Frame Cabins. All the wood and materials are being supplied. We need your help and expertise to build it and make the cabins the perfect place to relax.
Link To Project Plans:
Click Here
Size Of Team:
3-4
Skills Needed:
Carpentry, Roof Experience, Deck Installation Experience Needed
Estimated Project Time: 3 Days For Each Cabin
Permits: Yes Permits Will Be Pulled
Materials: Will Be On Site For The Job
Thanks for taking the time to consider helping us to "Build Camp Impact."

We believe that the work we are doing will change lives and we want to partner with people like you that want to be a part of what God is doing to "Impact Our Culture."

Please take the time to consider working with us. We are incredibly flexible and look forward to answering any questions you might have. Please call or text us at 561-502-7729.