Video Overview Of Our Outdoor Shower Project:
We need your help in redesigning the outdoor shower rooms for a better entrance system. Currently, the people have to enter from the back of the shed which is quite off-putting. We have an "entire outdoor shower area" that needs to be redesigned for a better entrance and an overall organized system. The new remodeled version will have 4 shower areas with two entrances (male and female) on each side.

Below is the current look of the outdoor showers: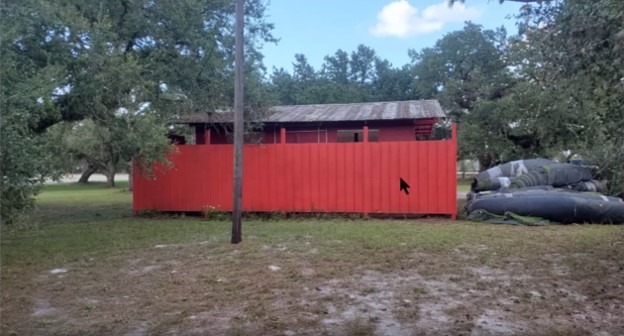 Below are The Architectural Drawings for Outdoor Showers: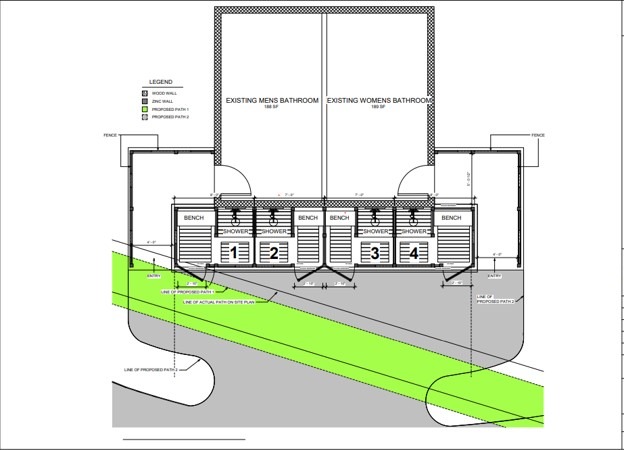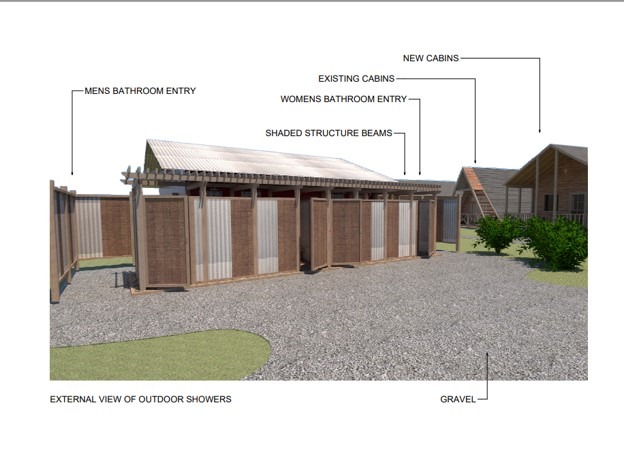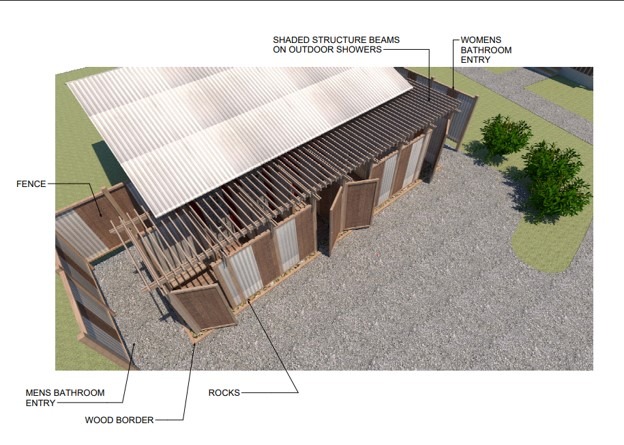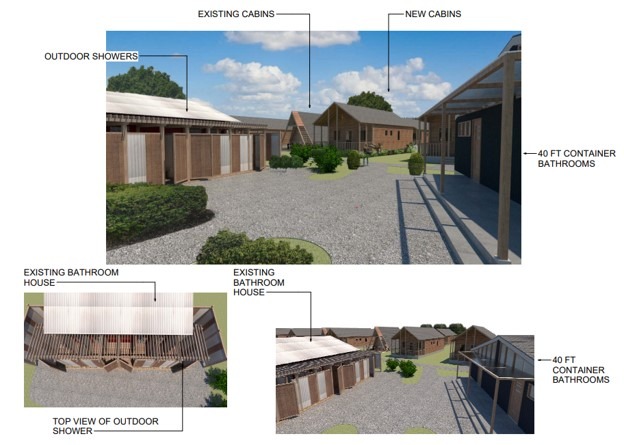 Project Details:
Redesign the existing outdoor showers with 4 new open showers and two separate entrances. All the wood, materials and the necessary elements are being supplied to us. We need your help and skills to redesign it and make it more friendly, accessible and better for the people.

Link To Project Plans: Click Here
Size of Team: 3-4
Skills Needed: Carpentry, Remodeling experience, Shower Installation Experience Needed
Estimated Project Time: 3 Days for Each Side
Permits: Yes, Permits Will Be Applied for.
Materials: Will Be On Site for The Job

Thanks for taking the time to consider helping us to "Outdoor Showers".
We believe that our work will positively impact lives. This is why we want to partner with people like you who want to do God's work and help "Impact Our Culture."
Please take the time to consider working with us. We are incredibly flexible and look forward to answering any questions you might have. Please call or text us at 561-502-7729.