Camp Impact Projects
Welcome To
Camp Impact
Project Blog
Get The Latest Up To Date News On Camp Impact And All The Cool Stuff
That's Happening
Our Mission Is To:
Impact Our Culture To Discover God's Love,
His Purpose And Plan For Their Lives
Camp Impact Is A Privately Owned Camp Will Be Opening At The September Of 2020.
WE ARE OPEN NOW FOR
For Private Groups That Want To Be Involved
With The Our Mission And Help With Projects.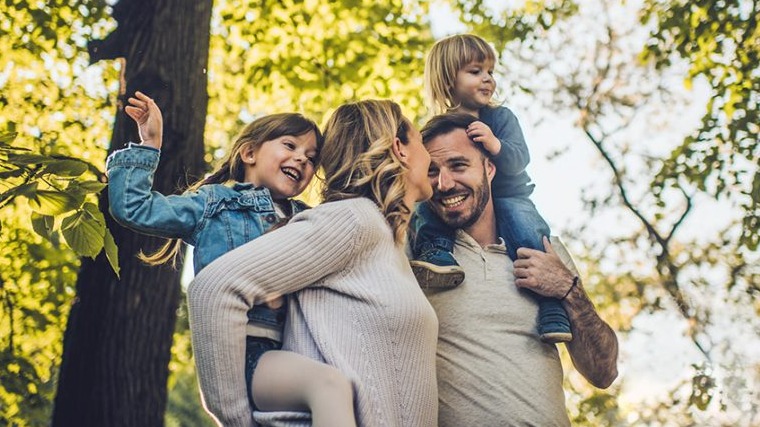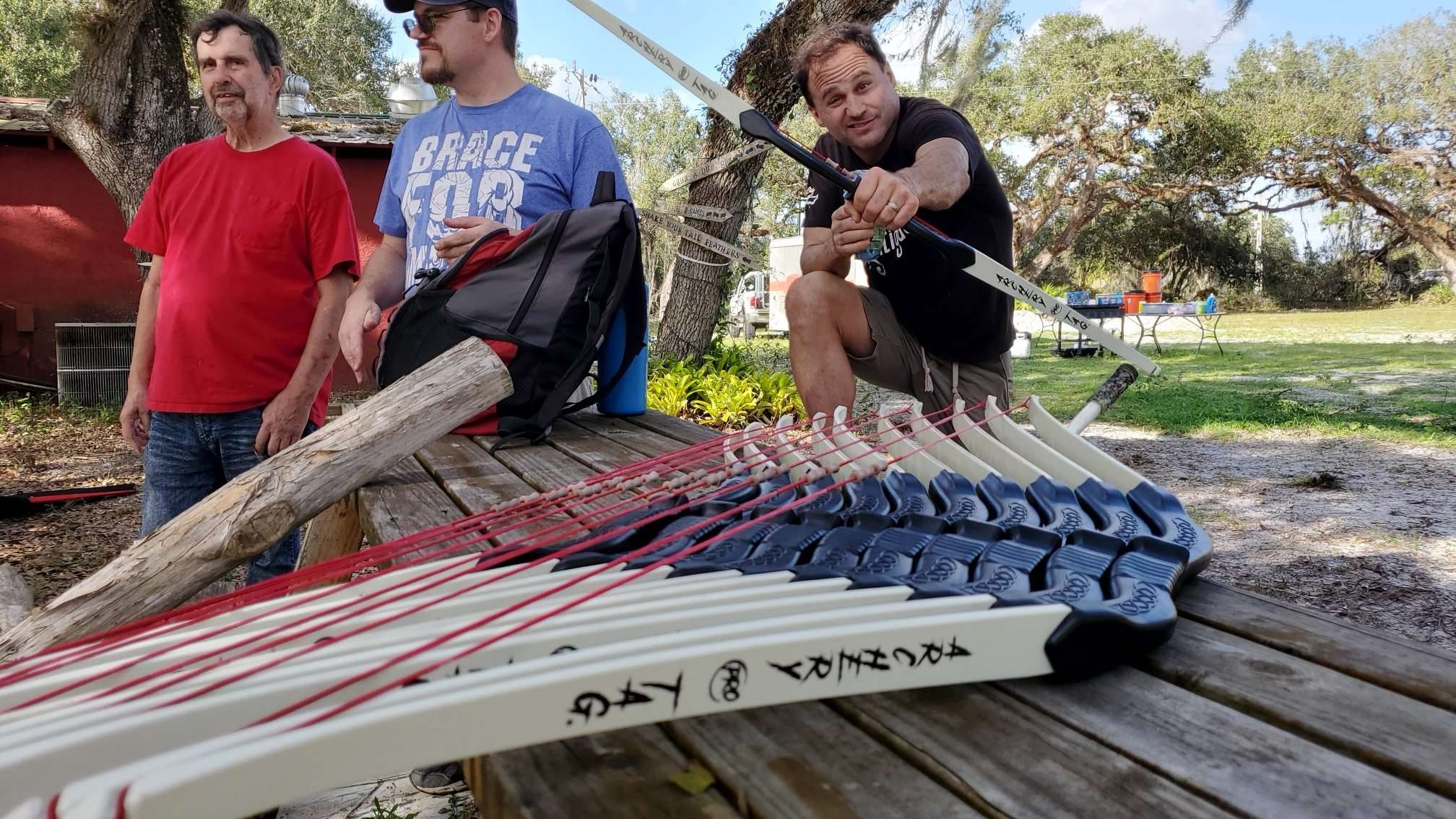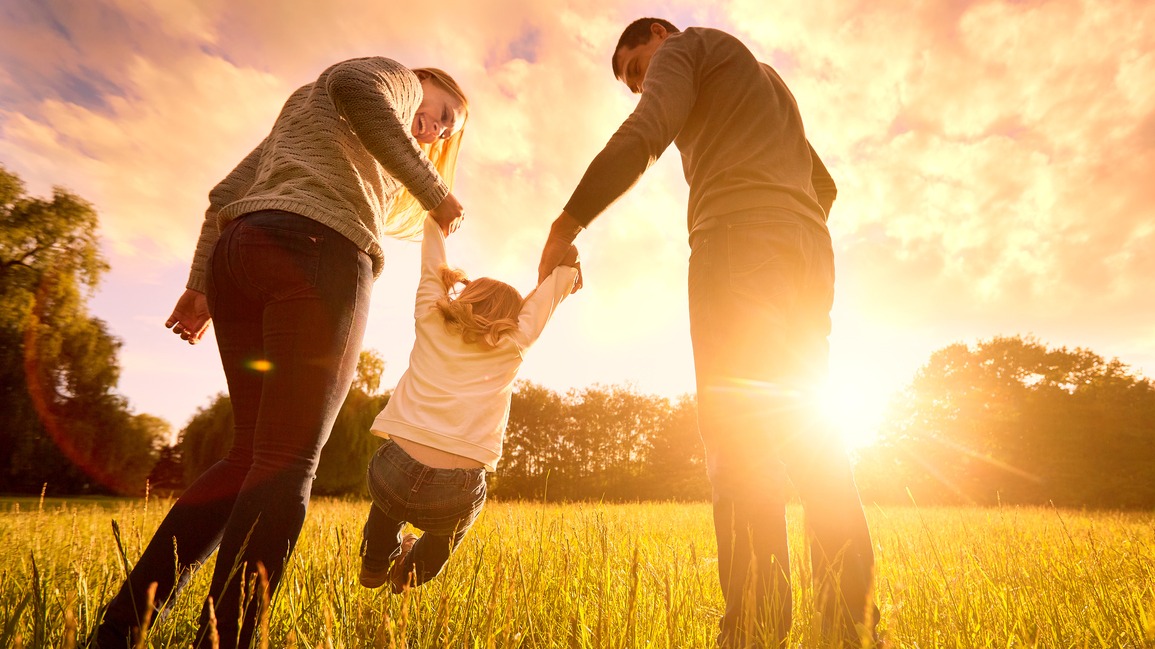 Our Focus Is
To Make An
True Impact In Culture ...
By Focusing On Families, Businesses And The Next Generation Of Leaders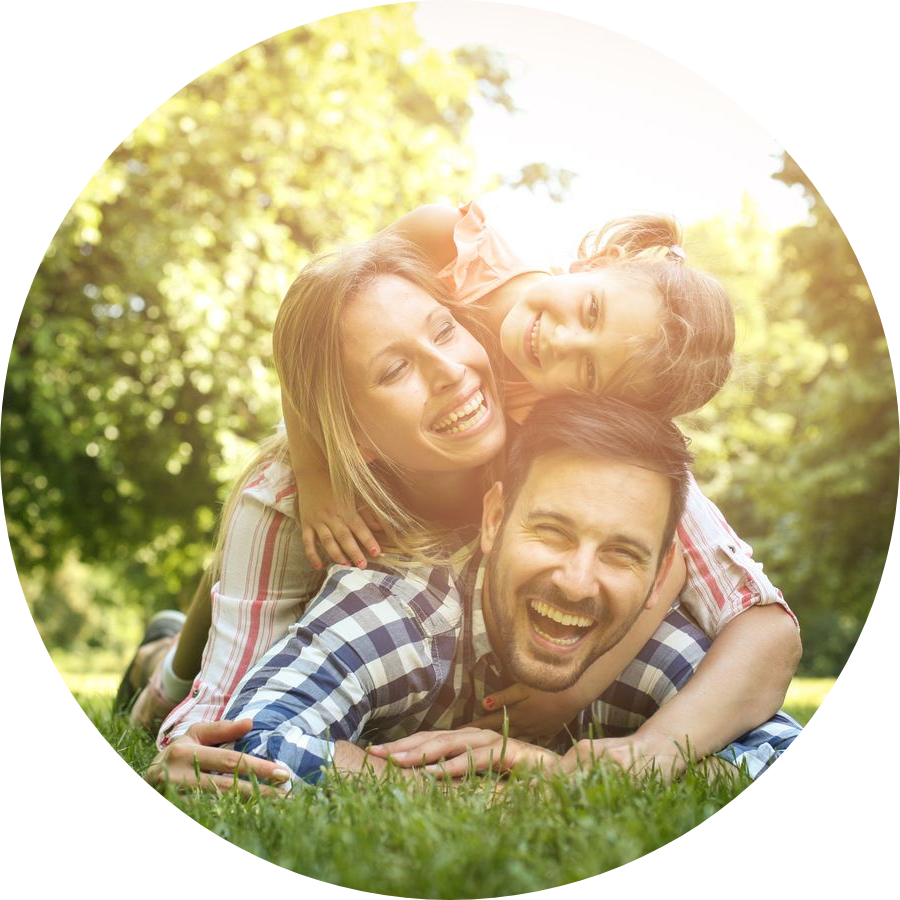 Families
Families are the foundational thread of our social culture today.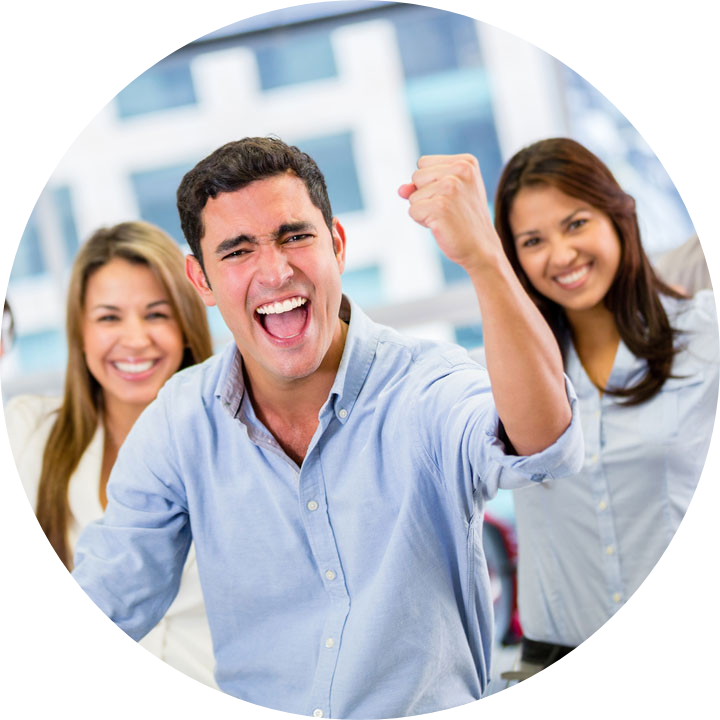 Businesses


Businesses are the foundational thread of economic culture.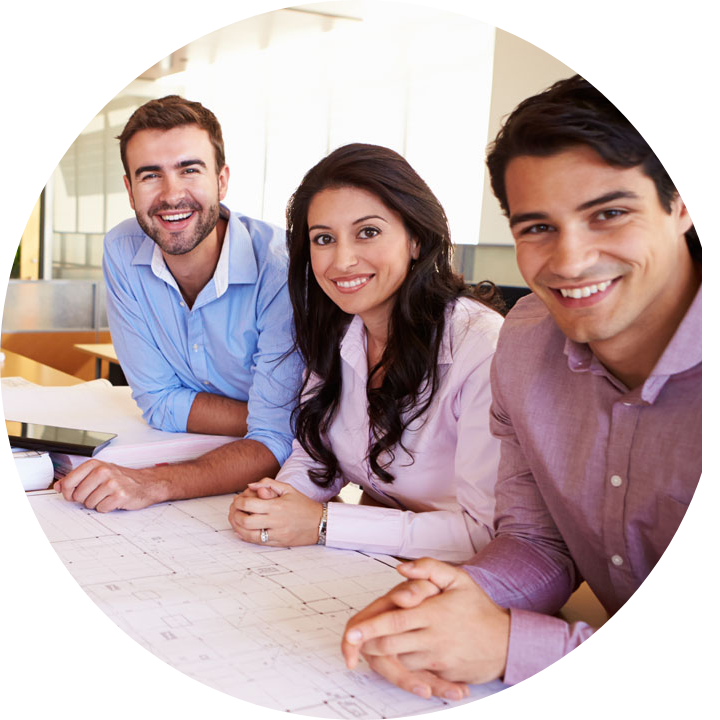 Next generation


The next generation of leaders 18-28 year olds are our future.
To Learn More Contact Us Today: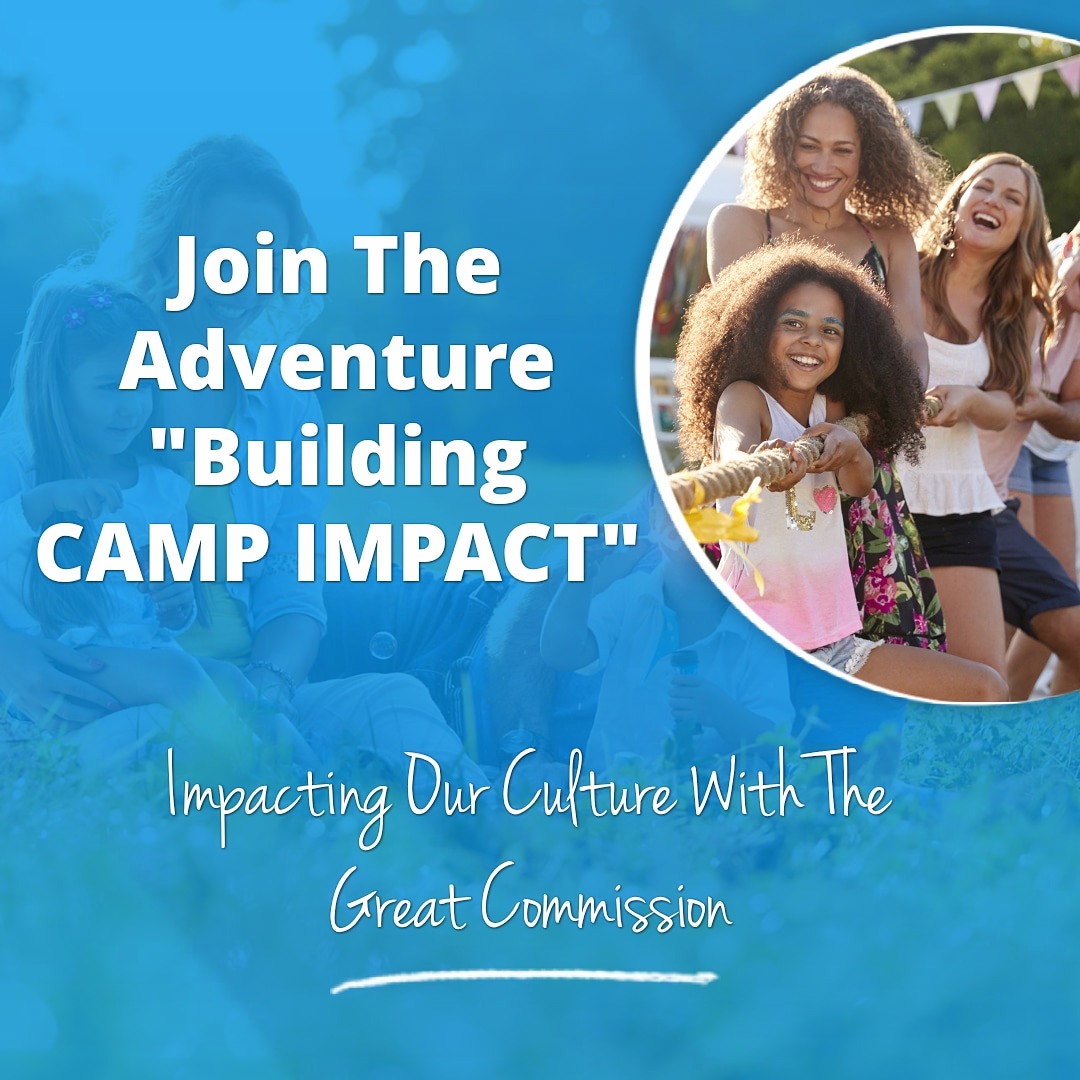 Join Us In The Adventure...
Thank you for taking time out of your busy day to take a look at the exciting projects we have at Camp Impact.

In this fast paced culture, its quickly taking our kids attention away from the family and putting the focus on the cu

rrent culture and trends of the day.

We believe that we can have an impact in helping families reconnect and grow together in a way that helps them rediscover God's love, His Purpose and His Plan for their lives.
The vision is big, but we believe with your help and experience that we can build the type of experience that will make an impact on families and businesses.