"Startup" Executive Camp Director Position Opening
Discover Your Next Great Kingdom Building Adventure
Revolutionize Christian Camping for Generations to Come.
From The Desk Of David Sprague:

Are you a leader that loves a challenge and wants to make a generational impact for the Kingdom of God? Do you consider yourself a trailblazer fueled with an ambition to make camp ministries more relative and life changing?

If you're passionate about developing Christian leaders, growing in faith, and creating a lasting impact in the world, then we invite you to join us as our Christian Camp Director during our startup phase at Camp Impact!

This is not just another job - this is a chance to shape the future of camping and leave a lasting imprint on the lives of countless campers and staff members. So if you're ready to make your mark and lead our team to new heights, we want to hear from you!

Until The Whole World Hears,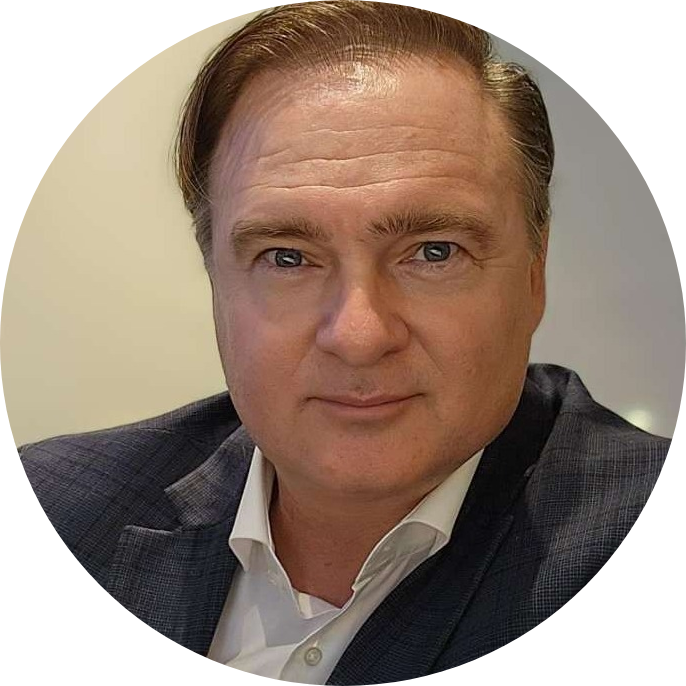 Here's A Tour At What Has Been Built So Far At Camp Impact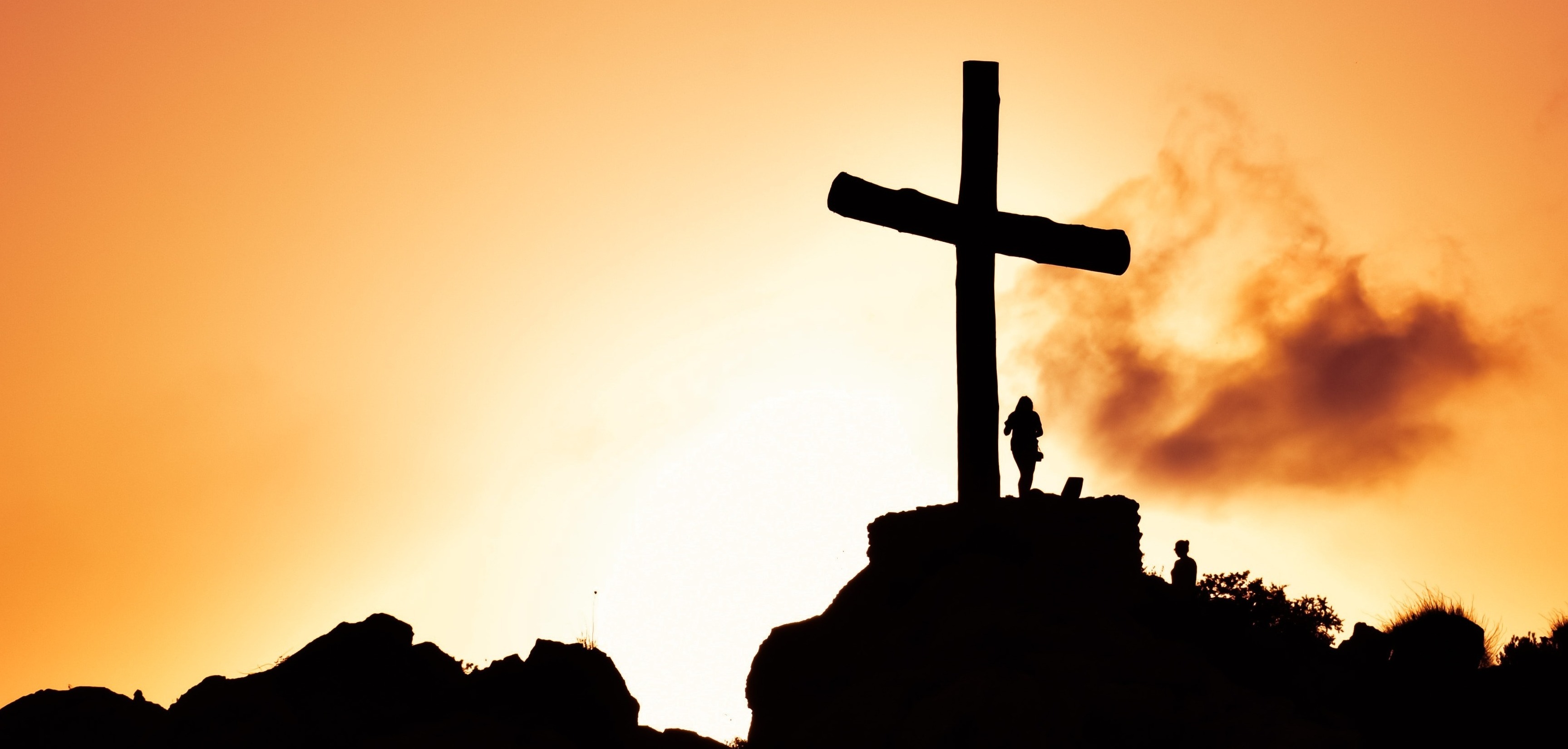 Camp Impact is a Christian organization located on 20 acres in the picturesque rural setting of central Florida in Okeechobee County. Our mission is to equip the next generation to grow in their faith, develop their purpose, and create an impact in the world through God's calling on their lives.
We are dedicated to advancing the kingdom of God and destroying the works of the enemy by equipping families, leaders, and the next generation to be a shining light in a world of cultural darkness.
Three Phases That Can Impact The World: As our Camp Director you will be responsible for leading us through three dynamic phases of growth over the next 24 - 36 months.
Phase 1 - Build Strong Foundations:
In this phase, the Camp Director will work to establish the Camp Impact as a resource and retreat center that serves others and is focused on God. This includes building long-term relationships with churches and organizations, creating self-sufficiency through revenue, developing standards and procedures, and establishing volunteer strategies with ministry.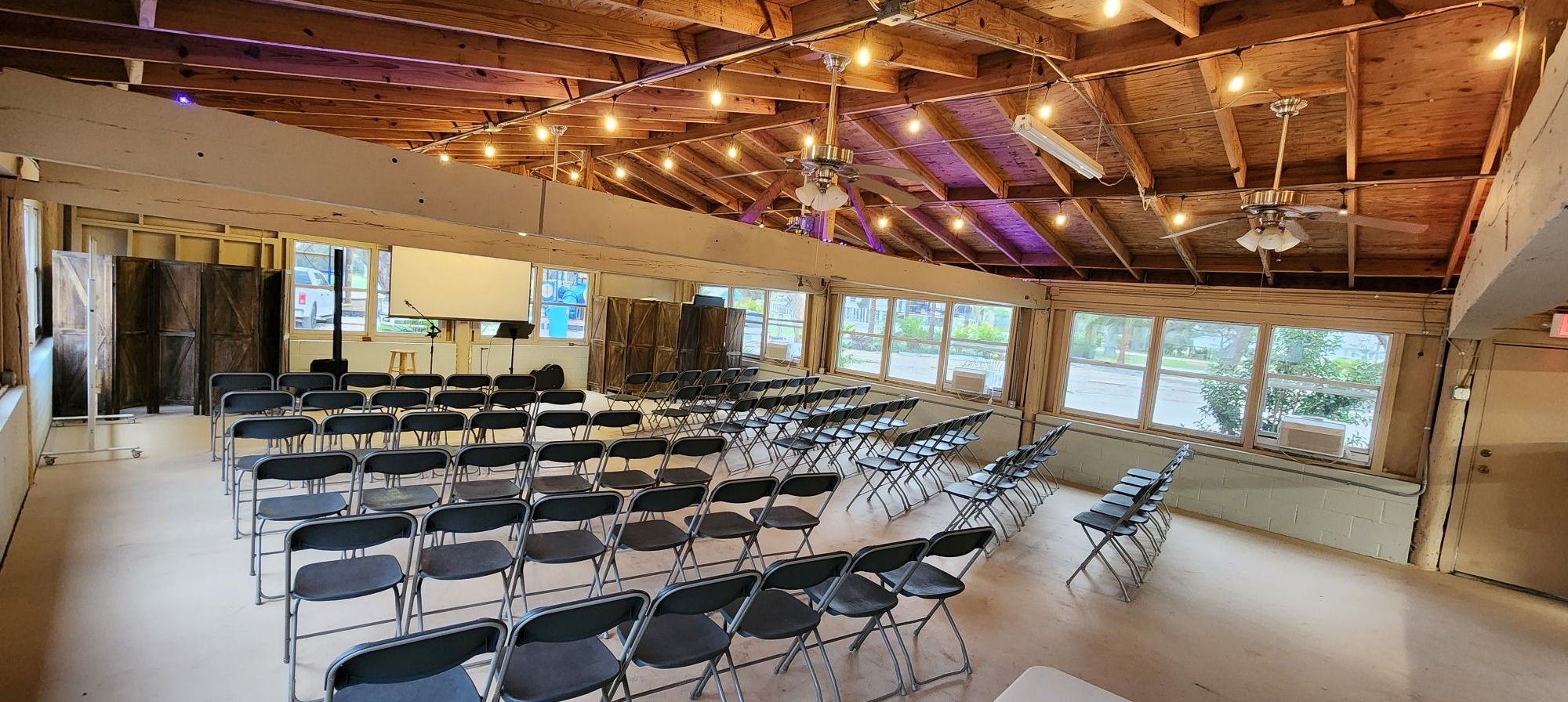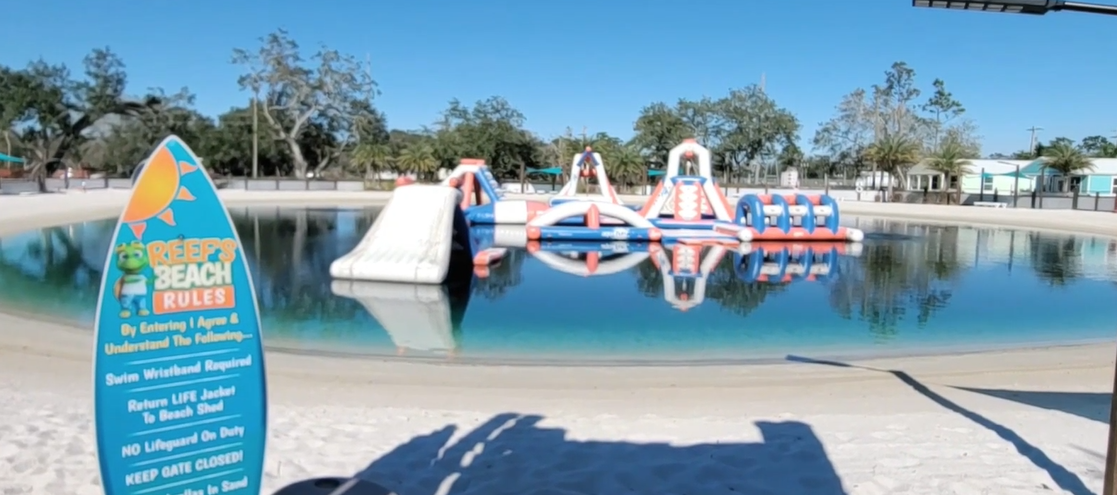 Phase 2 - Growth and Development:
The second phase involves expanding the camp's abilities by increasing revenue, building a strong staff strategy, developing engaging programming, and increasing group sizes. This phase also includes developing safety protocols and certifications, hiring program managers and counselors, and finalizing operational positions to start in-house programming.
Phase 3 - Sustained Success:
In this phase, you as a Camp Director really get to enjoy all the foundations you've built in phase 1 and 2. As you will focus on creating a culture of consistent growth, operations, programming, and revenue. This includes building on the previous phases and continuing to develop new and innovative ideas to improve the camp's impact. The Camp Director will also pioneer new ways of doing camp, develop new Christian leaders, and create a lasting legacy for the camp.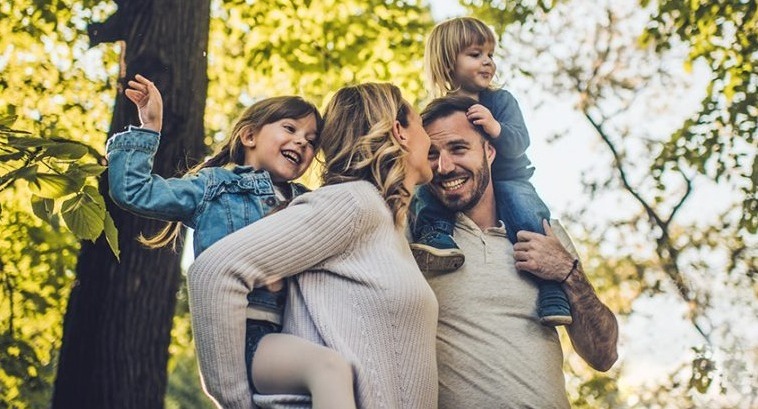 Qualifications You Will Need
As our ideal candidate, you are a committed follower of Christ with a heart for discipleship and a desire to make a generational impact. You have:
Strong leadership skills and the ability to manage and motivate staff in areas such as selection, development, coaching, scheduling, and performance evaluation

Experience in Christian camping ministry and family ministry, with a proven track record of building and leading successful teams

Exceptional interpersonal and relationship-building skills, enabling you to work with diverse groups and form heartfelt connections

Effective communication skills, both written and verbal, to correspond with staff and campers throughout the year

The ability to exercise independent thinking, initiative, and make effective, timely, and appropriate decisions

Ability to provide logistical planning and facilitate meetings, retreats, and conferences as required

Strong problem-solving skills with the ability to investigate and analyze information and draw conclusions

Proficient budget planning and management skills

Proven track record of maintaining confidentiality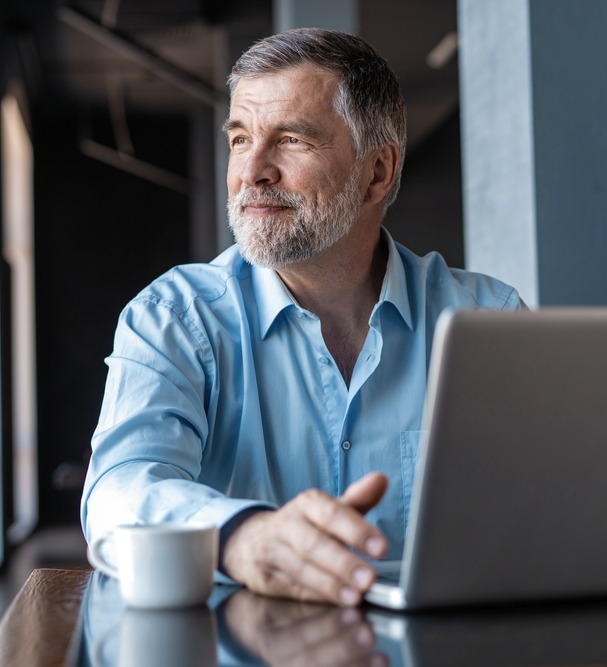 Our Focus Is
To Make An
True Impact In Culture ...
By Focusing On Families, Businesses And The Next Generation Of Leaders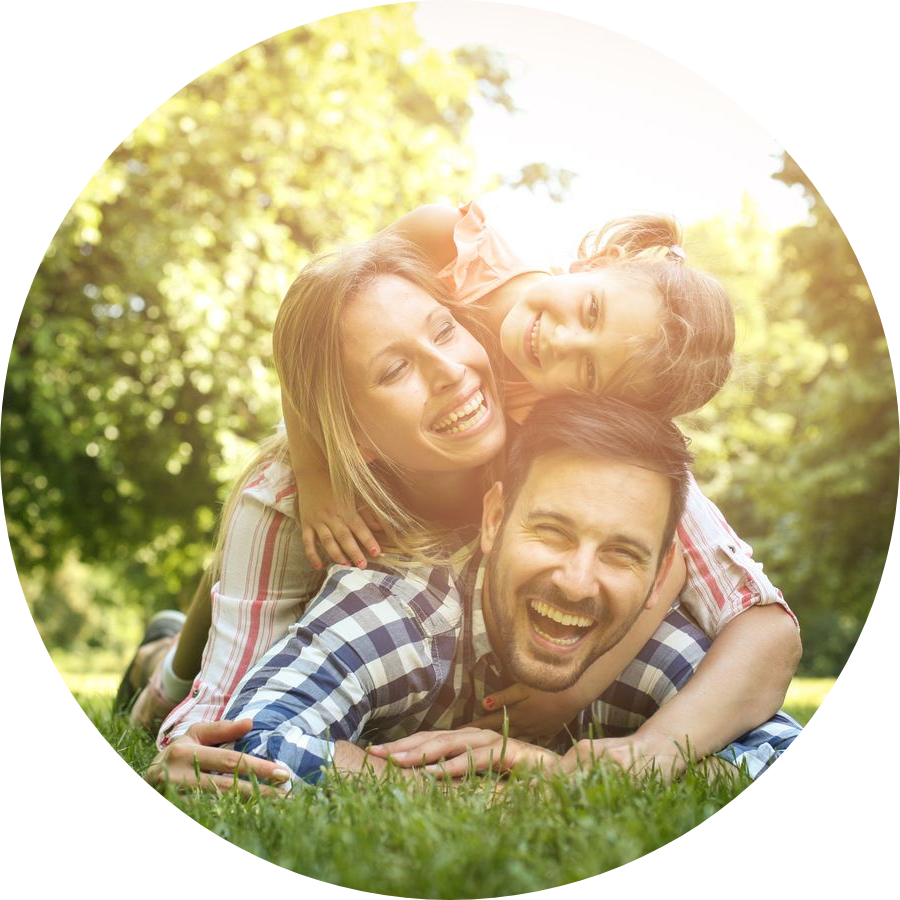 Families
Families are the foundational thread of our social culture today.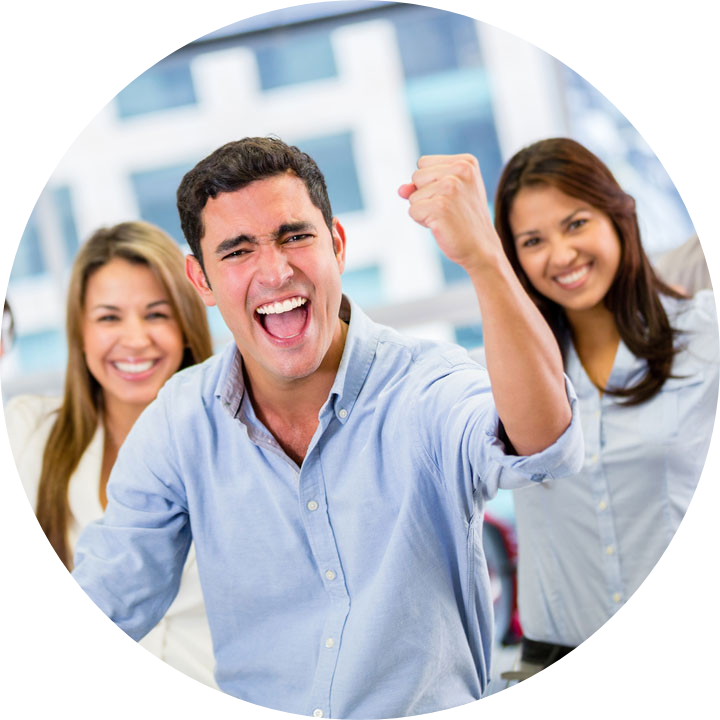 Businesses


Businesses are the foundational thread of economic culture.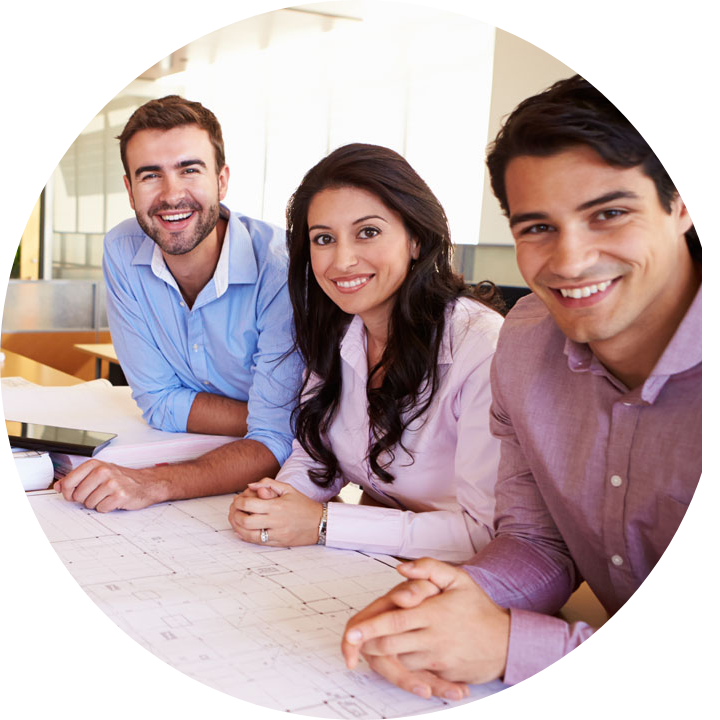 NEXT GENERATION


The next generation of leaders 18-28 year olds are our future.
Camp Director Compensation
At Camp Impact, we understand the value of your unique skills and passion. That's why we offer: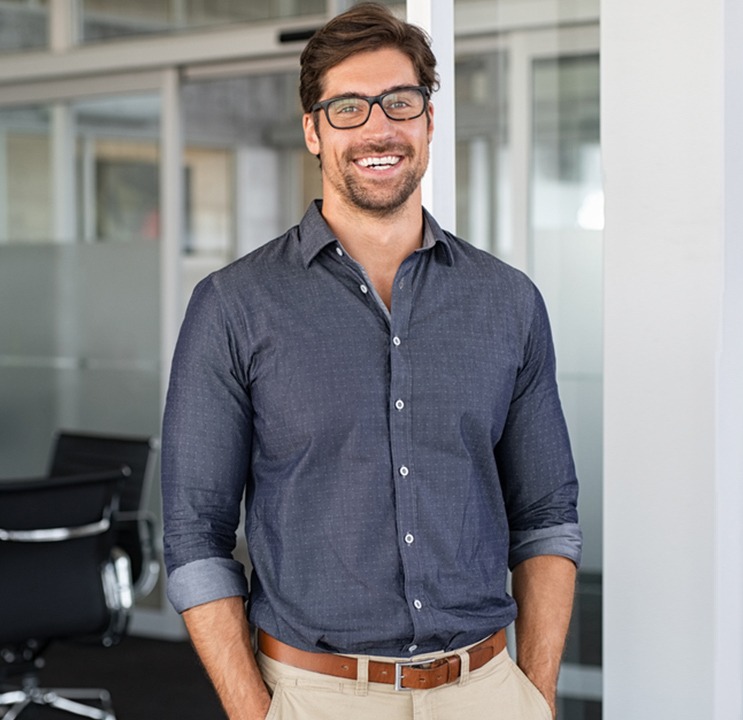 Flexible Rewards: We're committed to providing a compensation package tailored to your experience and the value you bring to our organization.

Growth Opportunities: As a startup, we are excited to grow and develop alongside you, offering career advancement potential as our camp flourishes.

Personalized Benefits: While we may not currently provide a traditional benefits package to start, we are eager to discuss and explore options that suit your individual needs and circumstances.

Purpose-Driven Work: Join our team and make a lasting impact on the lives of campers, staff, and the broader community through your dedication and leadership.

Together, let's create an exceptional Christian camp experience and leave a lasting legacy!
Together, let's create an exceptional Christian camp experience and leave a lasting legacy!
Are you ready to embark on an exciting journey of building and leading a Christian camp from startup to growth? Then this is your opportunity to develop Christian leaders who will impact the world and leave a lasting imprint on countless families, leaders, and staff members.
To apply for the Christian Camp Director position:
Fill Out The Our Application
Upload Your Resume With A Cover Letter
We will review applications on a rolling basis and schedule interviews for shortlisted candidates. Additional assessments may be part of the selection process.

As the Camp Director, you will have the autonomy to develop innovative programming and cultivate a strong organizational culture, while overseeing all aspects of camp operations.
This isn't just another job—it's a divine calling to transform lives and create a generational impact at Camp Impact. Join us as we strive for excellence, work with consistency, and communicate with integrity to build a camp that will be a beacon of hope and light in a world that desperately needs Jesus.