Come And Stay At CAMP IMPACT
With Your Group Or Church
FOR FREE!
Send Us Your Contact Information Below To
Get More Information
This Is Going To Make YOUR Top 10 List Of BEST DECISIONS And Most Fun You've Ever Had! We Can Customize Your 24 Hr Campcation Adventure.
Race Against Time To Build Your
Team Bunkers To Protect You And
Your Crew.
Then Lead Your Team To Victory With
By Drawing Your Bow And Launching
Arrows At Your Opposition.
Do You Still Have The Right Stuff?
Did You Ever Watch The Show Wipeout And
Think... I CAN DO THAT EASY!
"Me Too.... Until I Went To
Man Camp And Got My Chance
To Prove It!"
Click Here To Call Us: 561-320-2267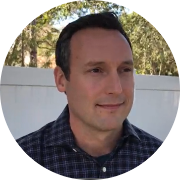 Tommy
Its What I Needed But I Didn't Know I Needed It
It Gave Me The RESET To Be More Focused And Intentional With God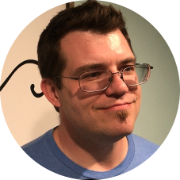 Rich
Definitely A New Experience In Diving Deeper Into God... YOU Don't Want To Miss This! I Would Take Man Camp Over A Cruise.
Click Here To Call Us: 561-502-7729