Looking For God To Do
SOMETHING AMAZING
In Your Life?
THEN MAN CAMP
IS FOR YOU!
This Is Going To Make YOUR Top 10 List Of BEST DECISIONS And Most Fun You've Ever Had! We Can Customize Your Man Camp Adventure.
Race Against Time To Build Your
Team Bunkers To Protect You And
Your Crew.
Then Lead Your Team To Victory With
By Drawing Your Bow And Launching
Arrows At Your Opposition.
Do You Still Have The Right Stuff?
Did You Ever Watch The Show Wipeout And
Think... I CAN DO THAT EASY!
"Me Too.... Until I Went To
Man Camp And Got My Chance
To Prove It!"
SO WHAT IS MAN CAMP
ALL ABOUT?
Man Camp is for every man over the age of 18 that wants to make this year the best year of their life with their
FAITH, FAMILY, AND FINANCES.
In order to do that we know we need to UNPLUG from the daily grind and PLUG IN to God's purpose and plan.
WATCH THIS VIDEO TO LEARN MORE
Contact Us Today At 561-320-2267
You, your bible study, crew, men's group, or church will get UNWIND and camp, ENGAGE in exciting activities,

COMPETE

against each other, and finally RELAX and

DISCOVER

God's plan for your life.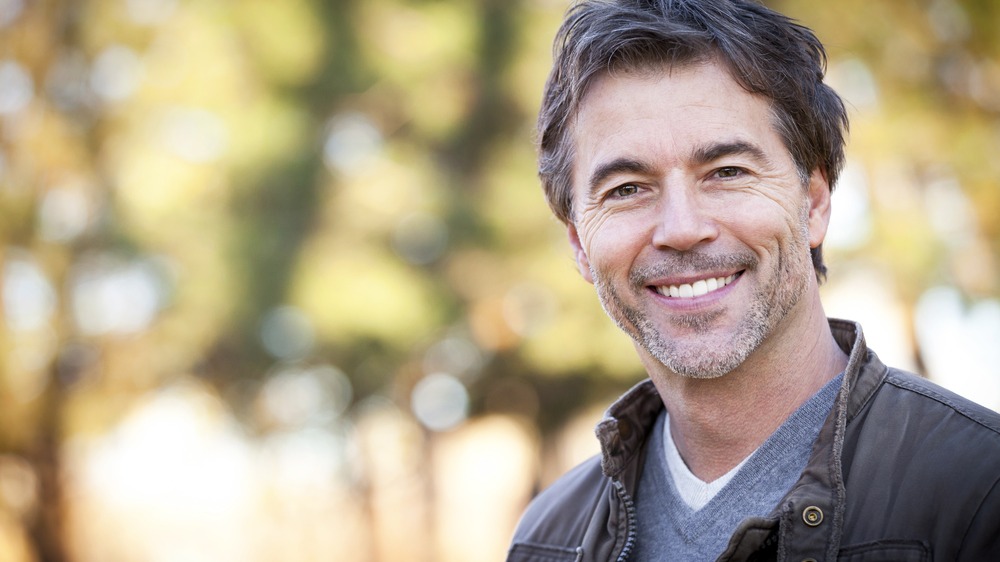 Exciting Activities
Archery Tag, Mechanical Bull
And Other Thrilling Activities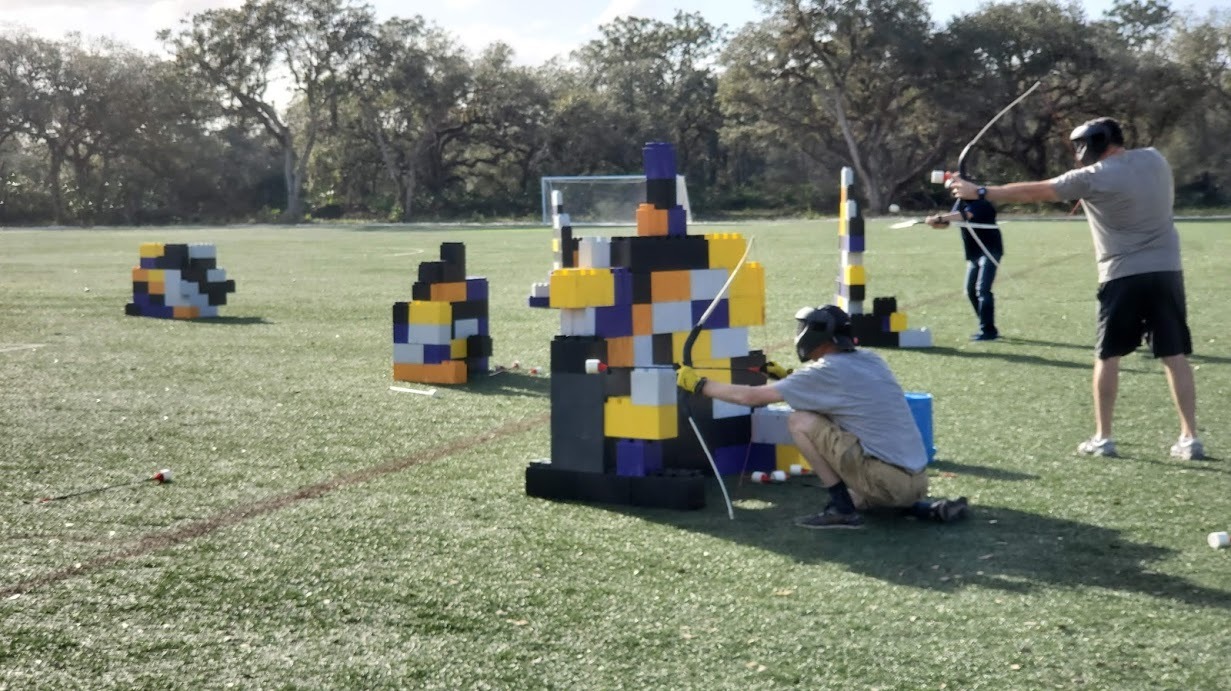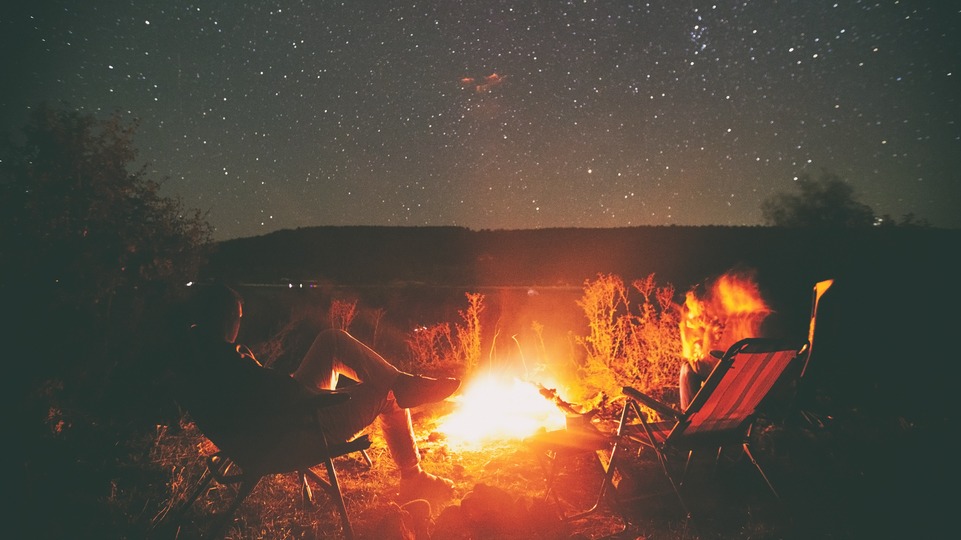 We will plan out your entire 1,2 or 3 day Man Camp adventure. You and your group can camp outside under the stars and we will supply the tents and cots, or sleep in our air conditioned
Chalet Bunk House Cabins.
Click Here To Call Us: 561-320-2267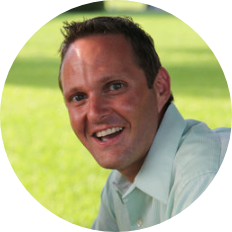 Doug
Man Camp Is A Way For Guys To Open Up With God And Each Other ...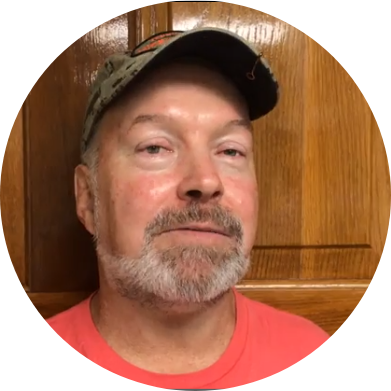 Karl
Man Camp Did Something I Didn't Think It Could Do. It Took ME Out Of My Comfort Zone. It Helped Me To See What God Wants & Not What I Want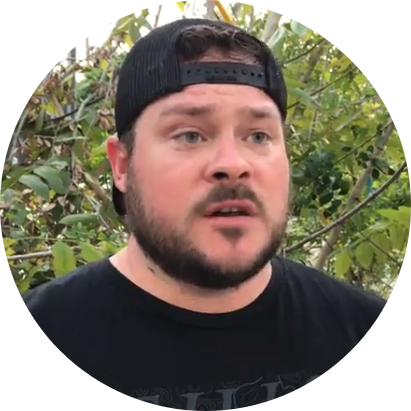 Nate
I Would Love To Go Back! The Bonfire... And The Best Part Was Meeting With Other Guys In A NO-NON-SENSE Way.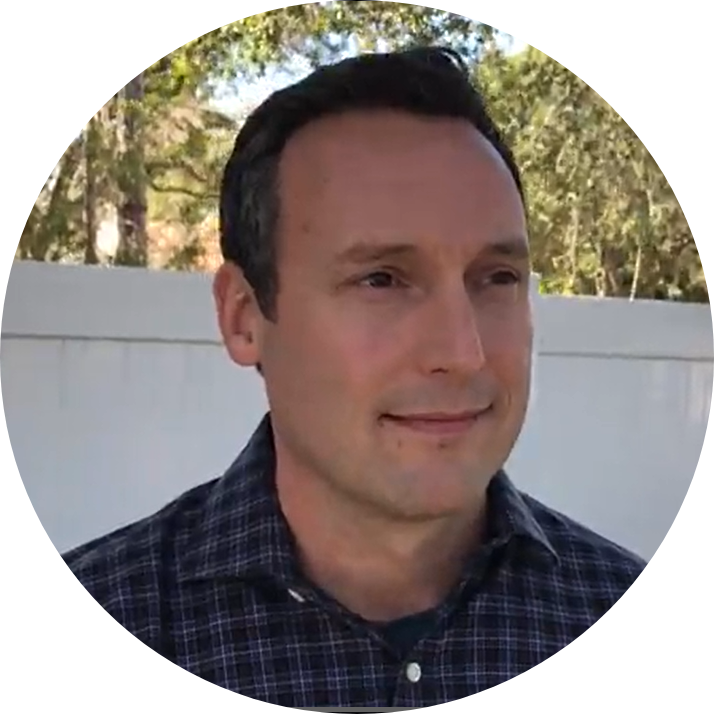 Tommy
Its What I Needed But I Didn't Know I Needed It
It Gave Me The RESET To Be More Focused And Intentional With God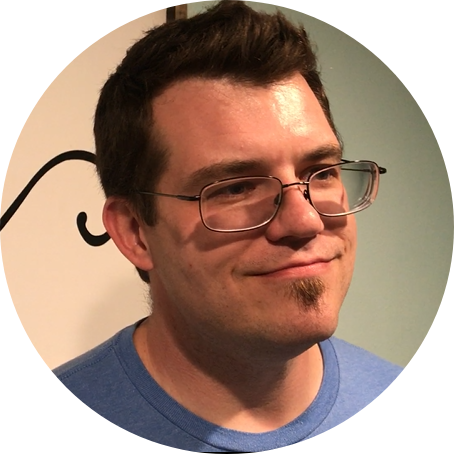 Rich
Definitely A New Experience In Diving Deeper Into God... YOU Don't Want To Miss This! I Would Take Man Camp Over A Cruise.
Click Here To Call Us: 561-320-2267
SECRET MAN CAMP ACTIVITIES
There are 3 fundamental "Secrets" to
making the best possible man camp
for each group and crew that comes.
Watch this short video to discover the
secret of how Man Camp can take
you to the next level of FUN and ADVENTURE
MAN CAMP ACCOMMODATIONS
AND FACILITIES
Man Camp is held at Camp Impact located in Okeechobee Florida on a beautiful 20 acres. Watch this short video to learn more about the accommodations and facilities.
WATCH THIS VIDEO