Men's Ministry "Part Time" Director Embark
on Your Next Remarkable Spiritual Journey And Get Ready Transform Men's Ministry Forever!
Click Here To Apply Today!
From The Desk Of David Sprague,
Do you have a passion for seeing more Godly men making a difference in their home, their church and in their local community? Has God given you a heart for nurturing men in their faith, equipping them to be better fathers, husbands, and spiritual leaders?

If so, we invite you to join our team at Camp Impact as our part-time Men's Ministry Director, where you will have the opportunity to create engaging events and programs that foster spiritual growth and community.

This is not merely a job opening; it's an extraordinary opportunity to inspire and transform the lives of countless Christian men and their families through the power of Men's Ministry.

If you're eager to leave a profound and enduring impact, guiding our team to reach unprecedented levels of spiritual growth and connection, then we can't wait to welcome you on board!
Until The Whole World Hears,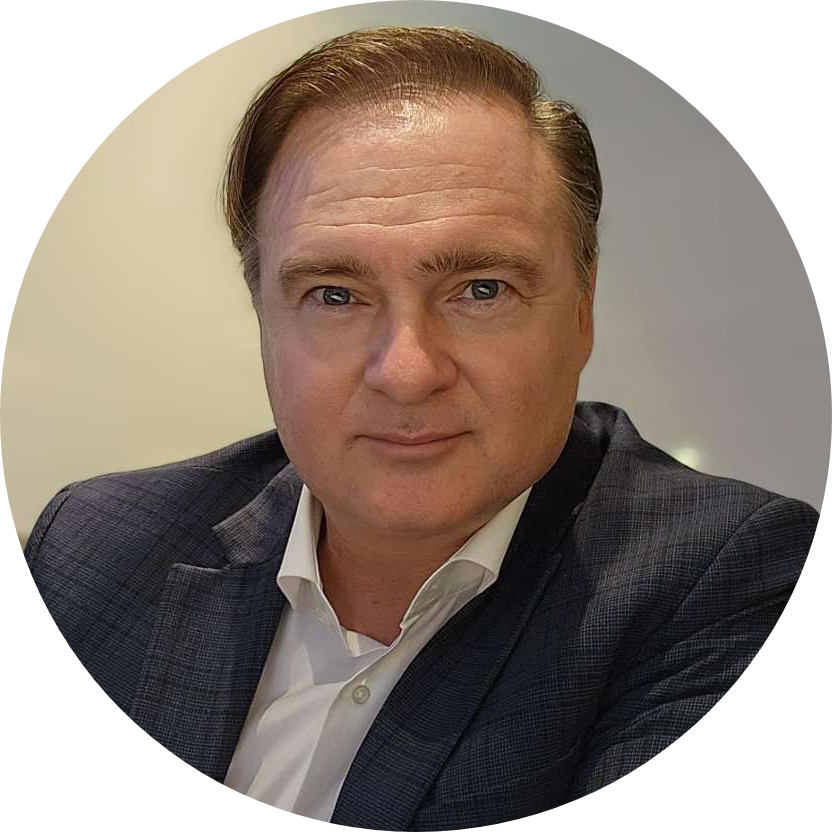 Here's A Tour At What Has Been Built So Far At Camp Impact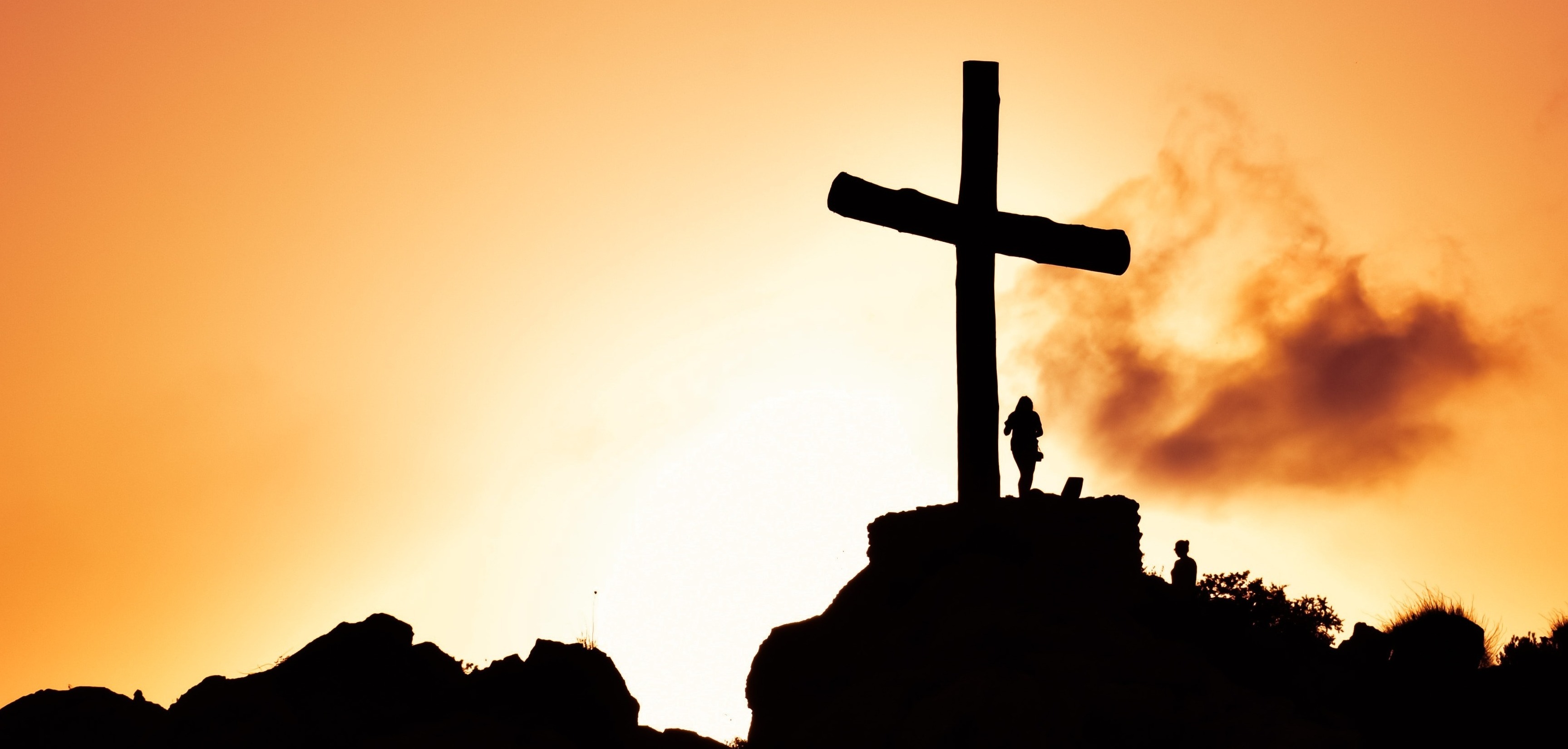 Camp Impact is a Christian organization located on 20 acres in the picturesque rural setting of central Florida in Okeechobee County. Our mission is to equip the next generation to grow in their faith, develop their purpose, and create an impact in the world through God's calling on their lives.
We are dedicated to advancing the kingdom of God and destroying the works of the enemy by equipping families, leaders, and the next generation to be a shining light in a world of cultural darkness.
Your Role as Our Part-Time Men's Ministry Director
As our Men's Ministry Director, you will be responsible for leading us through three dynamic phases of growth:
Phase 1 - Build a Men's Fellowship:
In this phase, you will work to establish a strong and supportive Men's Fellowship by connecting with like-minded individuals who share our mission, vision, and values. Your goal is to build a core team of 12 committed volunteers who will pray, support, and help you create impactful men's events. This includes fostering a sense of brotherhood, encouraging spiritual growth, and empowering these volunteers to be ambassadors for the Men's Ministry as you together serve the kingdom of God.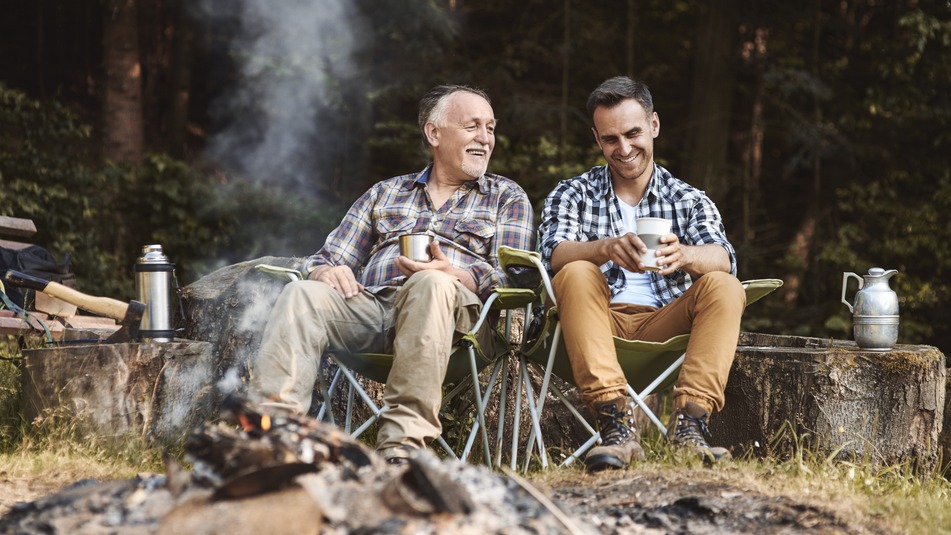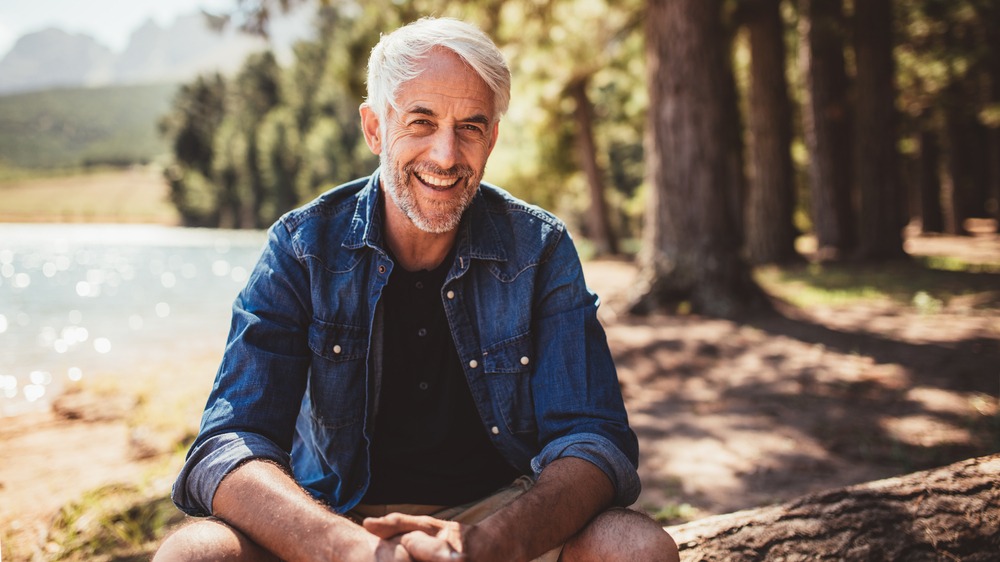 Phase 2 - Develop Diverse Men's Programming:
The second phase involves creating or deciding on a range of men's programs that cater to various ministry needs and opportunities. Drawing on our mission, vision, and values, you will design engaging events such as Man Camp, Father and Son Camp, and Father-Daughter Camp. In this phase, you will collaborate with your Men's Fellowship team to ensure that the programming is relevant, transformative, and fosters spiritual growth and stronger family bonds among the participants.
Phase 3 - Launch and Grow the Program:
In this phase, you as the Men's Ministry Director will focus on successfully launching the men's programs and expanding their reach by offering them to different men's groups and churches. Leverage the support and enthusiasm of your Men's Fellowship team to promote and grow the ministry. This is where the fellowship of 12 will actively live out God's calling on their lives, sharing their experiences, and inviting others to be part of this life-changing ministry that strengthens Christian men and their families.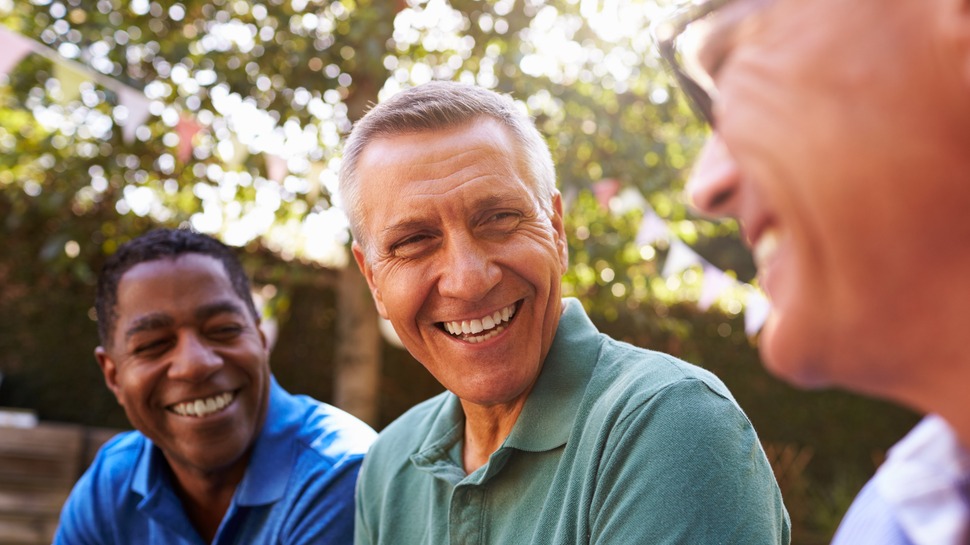 Qualifications You Will Need
Strong leadership skills with the ability to manage and motivate volunteers

Experience in successfully leading and building unity amongst a ministry team

Excellent interpersonal and relationship-building skills with the ability to work with a broad range of individuals

Effective communication skills, both written and verbal, to correspond with participants and partners throughout the year

Ability to provide logistical planning and facilitate meetings, retreats, and conferences as required

Excellent organizational skills with the ability to multitask and manage a variety of tasks

Strong walk with the Lord with the ability to provide encouragement and discipleship to participants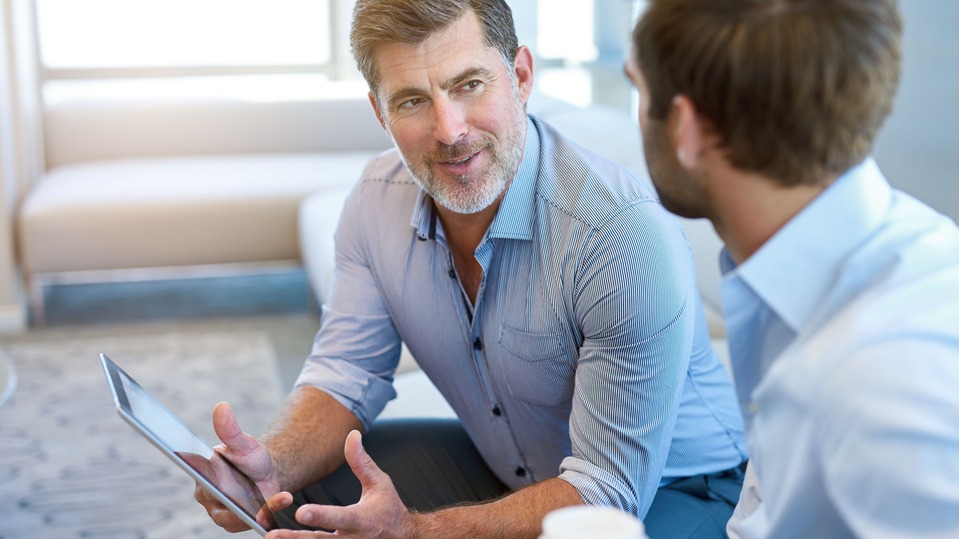 Proven experience in Ministry leadership and program leadership

Excellent relational skills across different cultural, and age

Strong oral, written, and organizational skills

A passion for seeing Christian men grow in their faith, become better fathers and husbands, and develop into spiritual leaders
If you're ready to embark on an exciting journey of building and leading a Men's Ministry that changes lives and strengthens families, then we encourage you to apply for the Part-Time Men's Ministry Director position.
Fill Out The Our Application
Upload Your Resume With A Cover Letter
As the Men's Ministry Director, you'll have the freedom to create innovative programs and nurture an inspiring ministry culture, all while overseeing the ins and outs of Men's Ministry events and operations.

This is more than just a position in ministry— we believe it's a divine calling to make a lasting difference in the lives of men and their families through Men's Ministry at Camp Impact.

So, come join us as we passionately pursue excellence, work consistently, and communicate honestly, building a ministry that shines as a beacon of hope and light in a world that's in dire need of Jesus.