If you are looking for an escape from your chaotic life to a luxuriously peaceful retreat, then Florida's Camp Impact has simply the important things for you: a spectacular and relaxing cabin leasing. Although vacationing generally makes us consider far-off tropical paradises or remote mountain hideaways, why presume when paradise is in Florida?

With all the incredible outside facilities and indoor comforts provided by Camp Impact's luxurious cabins, it's not surprising that it continues to be one of the most popular cabin rental locations on the Gulf Coast. Continue reading as we detail why Camp Impact should be at the top of every traveler's must-visit list.
Introduction of Camp Impact's Luxury Cabin Rentals in Florida
Camp Impact's luxury cabin rentals in Florida provide an ideal getaway for those aiming to leave the everyday stress. Featuring contemporary amenities, such as fully-equipped kitchens and flat-screen televisions, these comfy cabins are the ideal location to remain while exploring Florida's nature.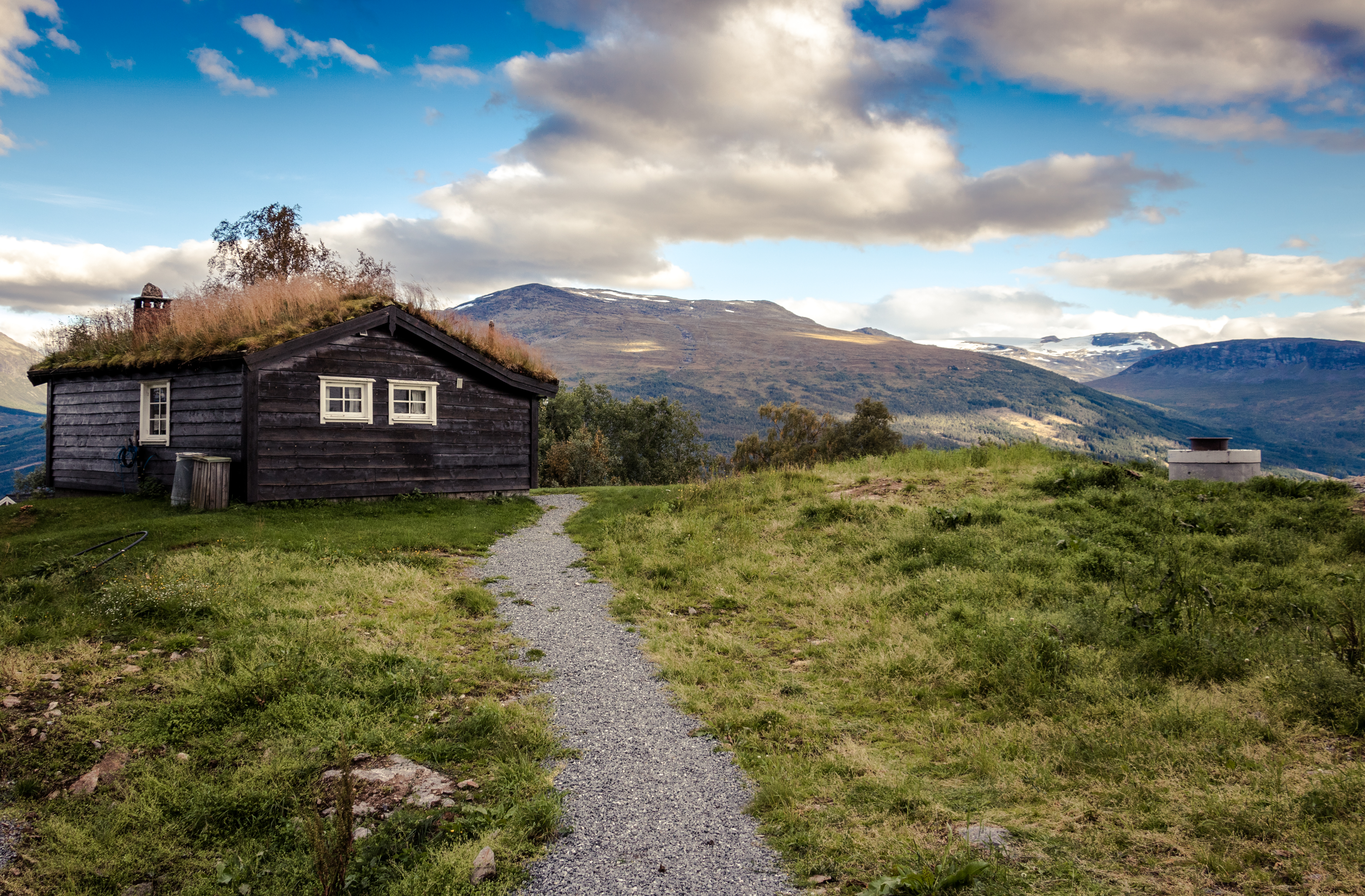 Whether you're looking for an action-packed adventure with hiking and cycling routes or a peaceful escape from truth, Camp Impact's luxury cabin rentals are developed to make your experience as effortless and satisfying as possible. With their mindful personnel on hand to ensure your holiday is ideal, you'll never ever want to leave.
Features of Camp Impact's Luxury Cabin Rentals
1. Secluded
Camp Impact's luxury cabin rentals lie in a secluded area of the campground, offering guests with personal privacy, peace, and quietness.
2. Totally furnished
Each cabin has a comfy bed, linens, a dresser, and a nightstand. Guests will also find a little kitchen space with a sink, a mini fridge, and a coffee maker.
3. Private bathroom
Each cabin has a personal bathroom with a shower, toilet, and sink. Bath towels and soap are provided for guests' convenience.
4. Outside seating area
Each cabin has an outside seating location where guests can take pleasure in the gorgeous views of the campground.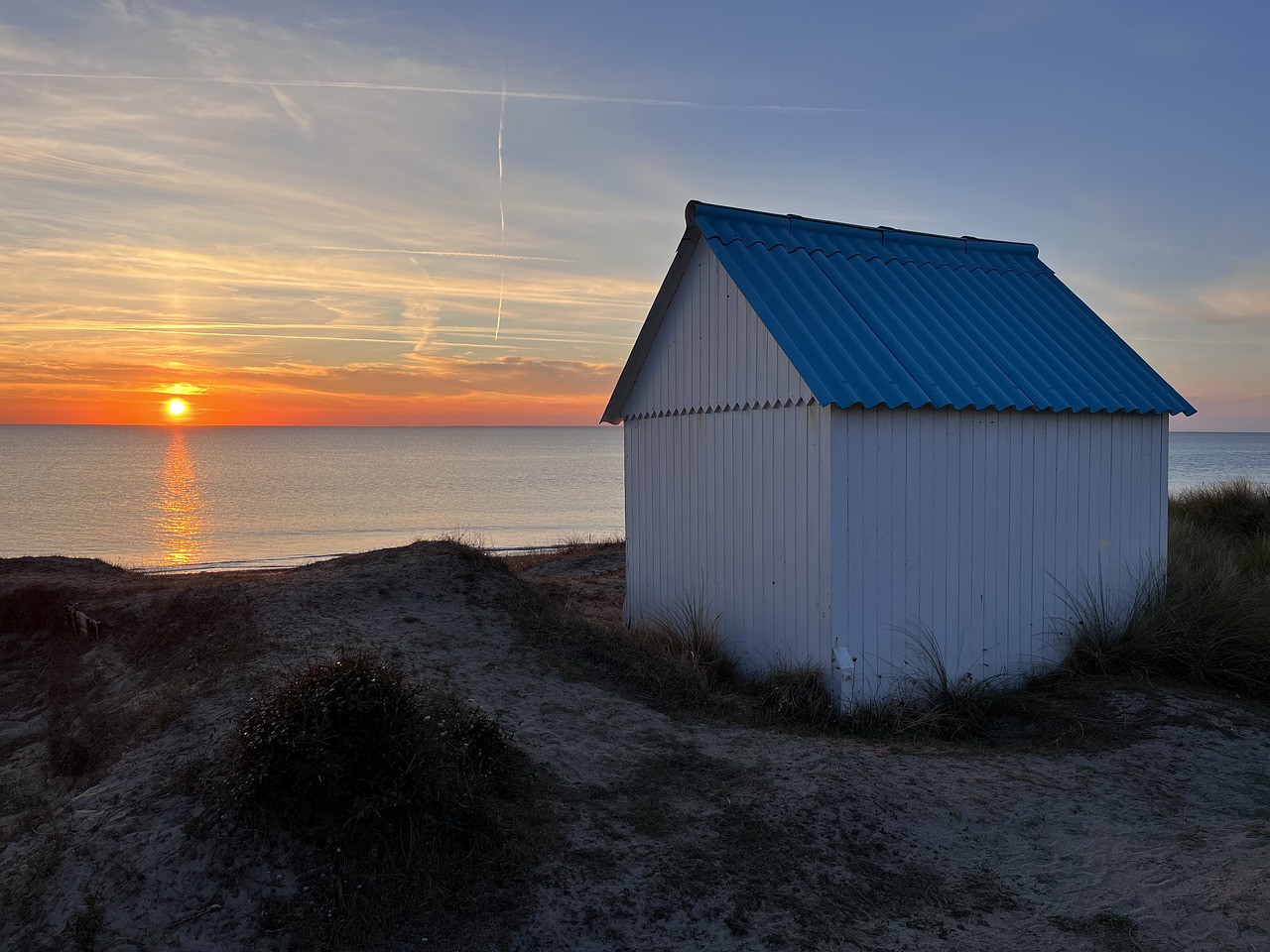 5. Access to amenities
Visitors staying in the luxury cabin rentals can access all of the camping area's facilities, including the swimming pool, the play area, and the rec room.
Benefits of vacationing at a cabin rental vs. a standard hotel stay
1. Less People
Among the main benefits of vacationing at a cabin rental is that there are usually fewer people around. This can be a fantastic benefit if you wish to avoid the pressure of your daily life and spend a long time in nature. Cabin rentals are also frequently located in more remote locations, which can assist you seem like you are getting away from it all.
2. More Privacy
Another advantage of vacationing at a cabin leasing is that you will generally have more personal privacy than you would at a conventional hotel. Hotel spaces can often feel cramped and small, and you may need to share public spaces with other visitors.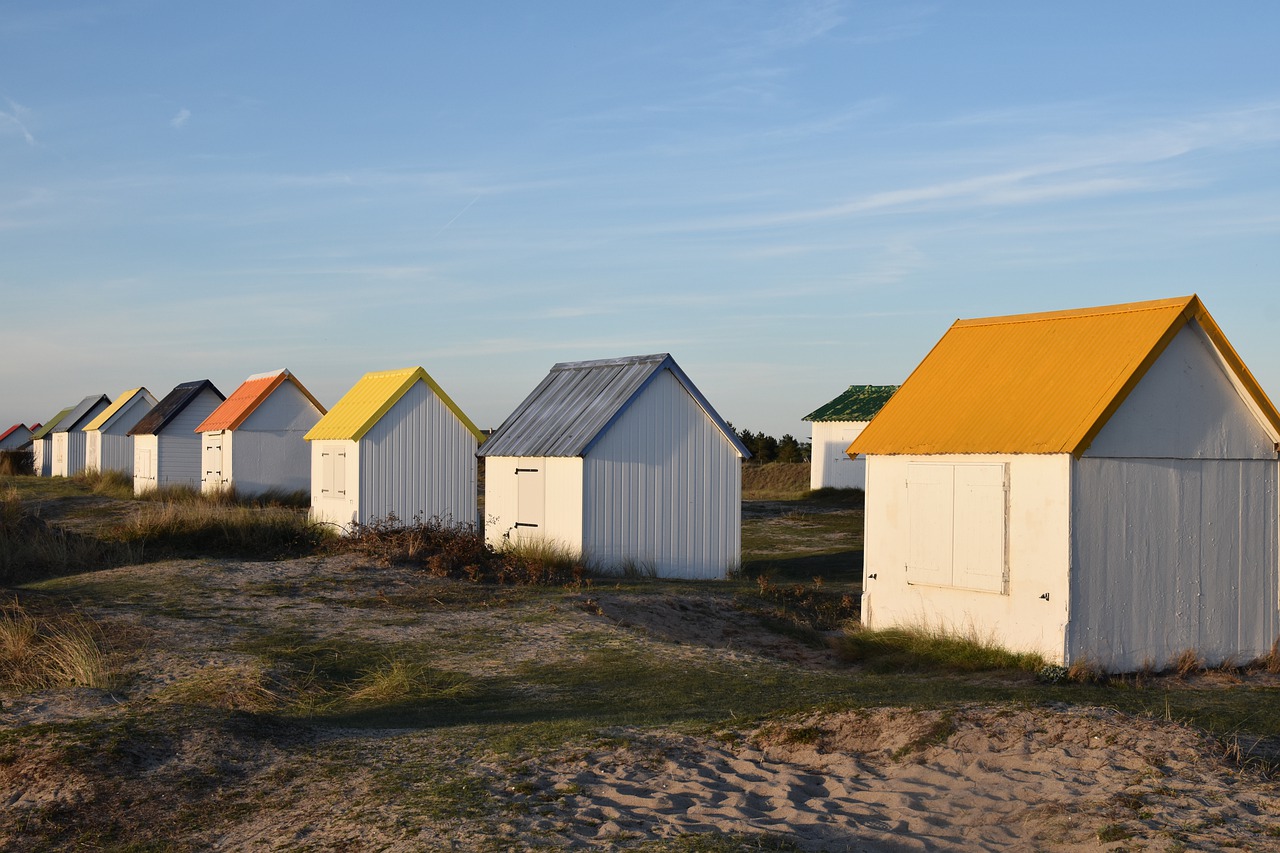 Nevertheless, when you lease a cabin, you will generally have your own personal bedroom and bathroom and access to a cooking area and living-room. This can help you to feel more relaxed on your vacation.
3. Access to Nature
When you stay at a cabin leasing, you will generally have direct access to nature. This implies that you can spend your days treking, fishing, or merely exploring the outdoors. If you are someone who loves spending quality time in nature, then a cabin rental might be the perfect getaway choice for you.
4. Relaxing Atmosphere
Another benefit of vacationing at a cabin leasing is that they often have a relaxing atmosphere. This can be a great benefit if you wish to relax and relax on your vacation. Cabin leasings typically have fireplaces or wood-burning ranges, which can help to produce a warm and inviting atmosphere. Furthermore, numerous cabin rentals are decorated with rustic home furnishings, which can add to the relaxing feeling of the space.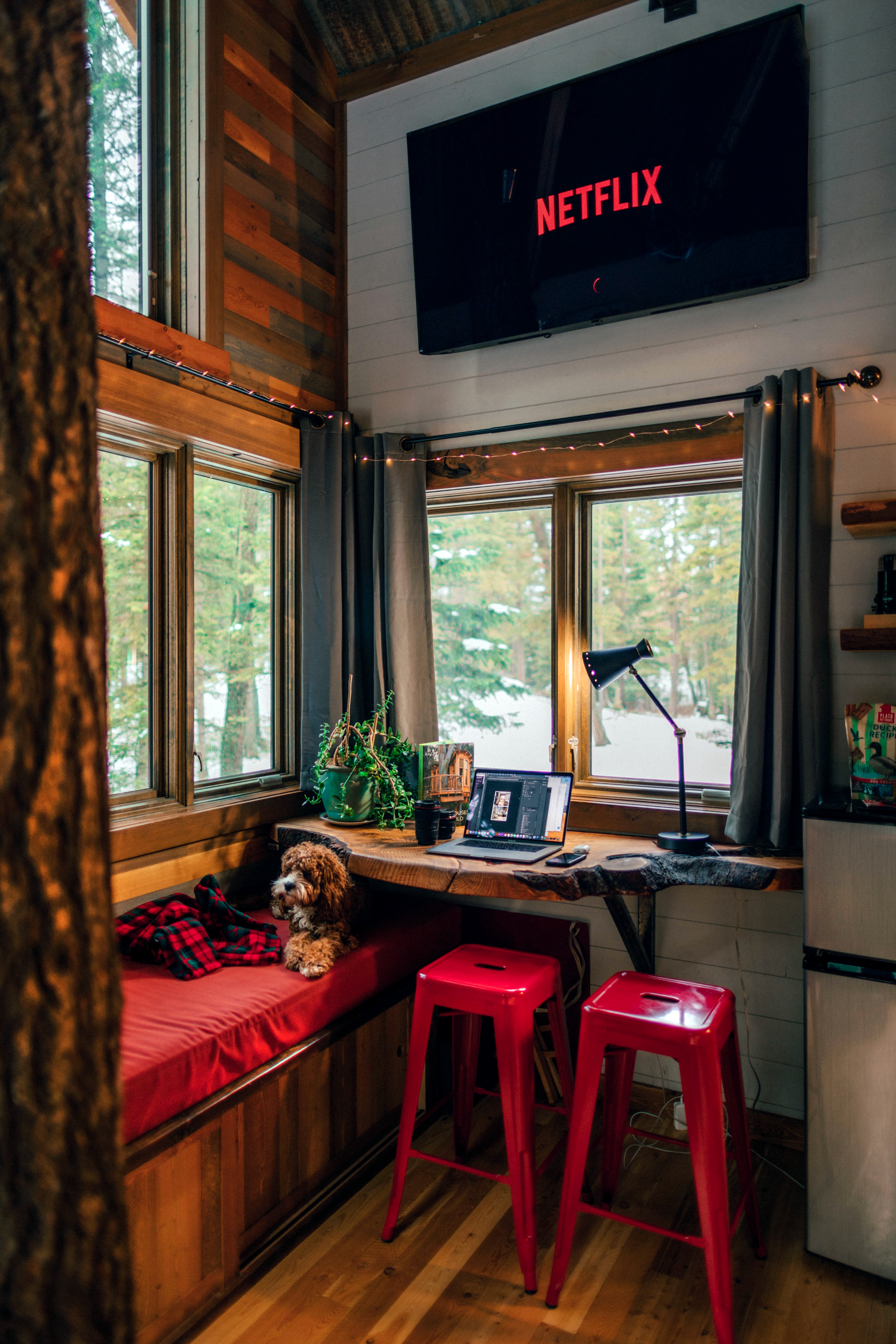 5. More Affordable
Cabin leasings are likewise often more inexpensive than traditional hotel stays. This is due to the fact that they usually need less staff and resources to operate. In addition, many individuals pick to rent cabins with pals or family members, which can further help to minimize the cost of your vacation
What to anticipate when staying at one of Camp Impact's luxury cabins
Remaining at among Camp Impact's luxury cabins assures an extraordinary experience. You'll discover no shortage of features that will make your stay absolutely comfortable, from cozy fireplaces and jacuzzis to the fully-stocked kitchen area and luxuriously appointed bedrooms.
Visitors can likewise look forward to awesome views in the surrounding nature; this is a great area for anybody searching for some solitude away from the city! But with all the modern conveniences of house, you'll never ever feel too far from civilization.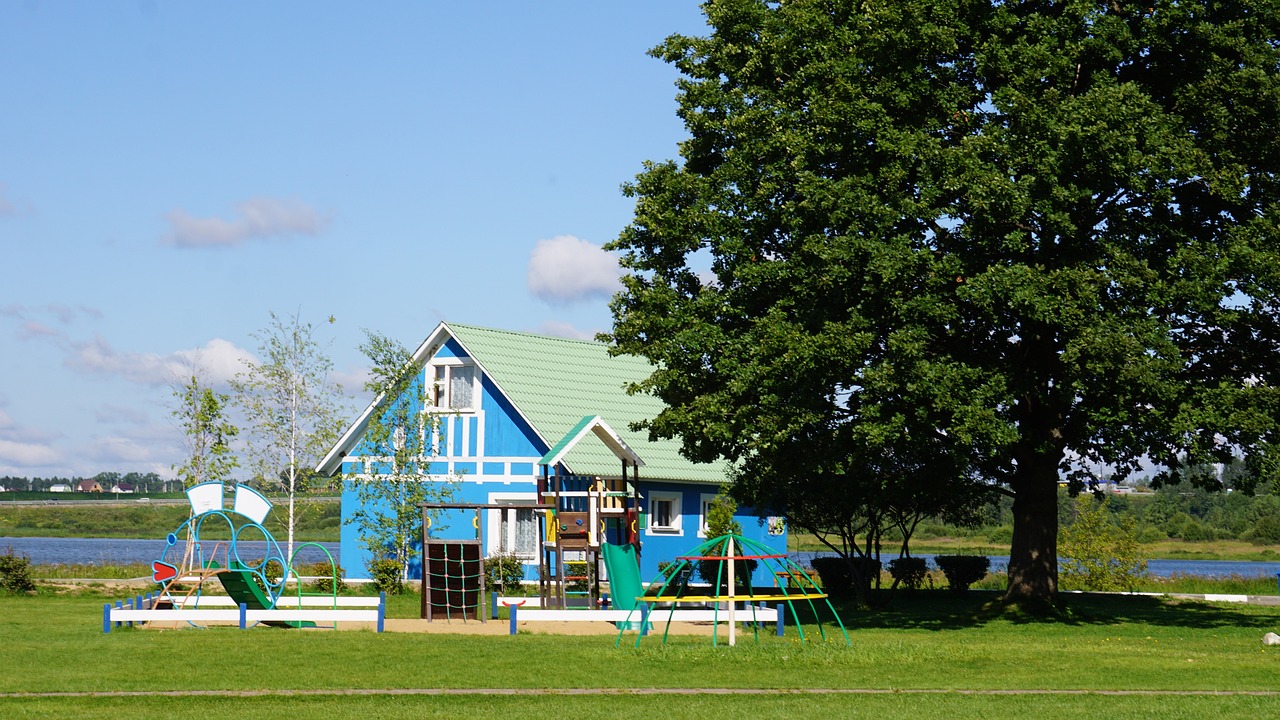 Whatever brings you to Camp Impact's cabin rentals, you're sure to have a fantastic experience.
Tips for making the most out of your luxury cabin rental stay
1. Do your research
When you are searching for a high-end cabin rental, it is important to do your research study. You want to make certain that you discover a rental in an excellent place with all of the facilities you are looking for. You also wish to make certain that the rental company is reliable and that they have a good track record.
2. Check out the reviews
As soon as you have actually discovered a couple of potential leasings, it is very important to check out the reviews. See what other people have actually stated about their experience with the rental company and the cabin itself. This will provide you an excellent idea of what to expect and whether or not the rental is right for you.
3. Ask questions
When you are consulting with the rental business, be sure to ask any concerns that you may have. This will help to guarantee that you understand everything about the rental procedure and what is consisted of in the cost of the rental.
4. Make certain you are prepared
Prior to you reach your luxury cabin rental, it is very important to make certain that you are prepared. This suggests having all of your personal belongings loaded and prepared to go. It likewise implies having a plan for how you are going to spend your time while you are at the cabin.
5. Enjoy your stay
As soon as you come to your high-end cabin leasing, it is time to unwind and enjoy your stay! Ensure to benefit from all of the features that are readily available to you and invest some time checking out the location.
Make certain to relish every moment of your stay.