Outdoor weddings can be beautiful, but they also present a lot of challenges. Finding a good outdoor venue for your wedding and planning it can be stressful because you have to worry about the weather, decor, and food.
Camp Impact wedding venue is the perfect solution for your outdoor wedding needs. We offer a variety of wedding packages that include everything from catering to tents and chairs. Our experienced staff will care for everything so you can relax and enjoy your big day.
Overview of Camp Impact
Camp Impact farmhouse venue in central Florida is an ideal for wedding event with captivating views of marvelous oak trees.
Total with stunning environments and lush greenery, it's the perfect setting for any soon-to-be-married couple who wants to exchange pledges surrounded by nature at its best.
Camp Impact is distinct due to the fact that it allows couples to produce a bespoke wedding day, develop their decorating scheme, and more! The curated nature of Camp Impact makes it possible for couples to ensure their wedding fits their design to produce memories that truly last a lifetime.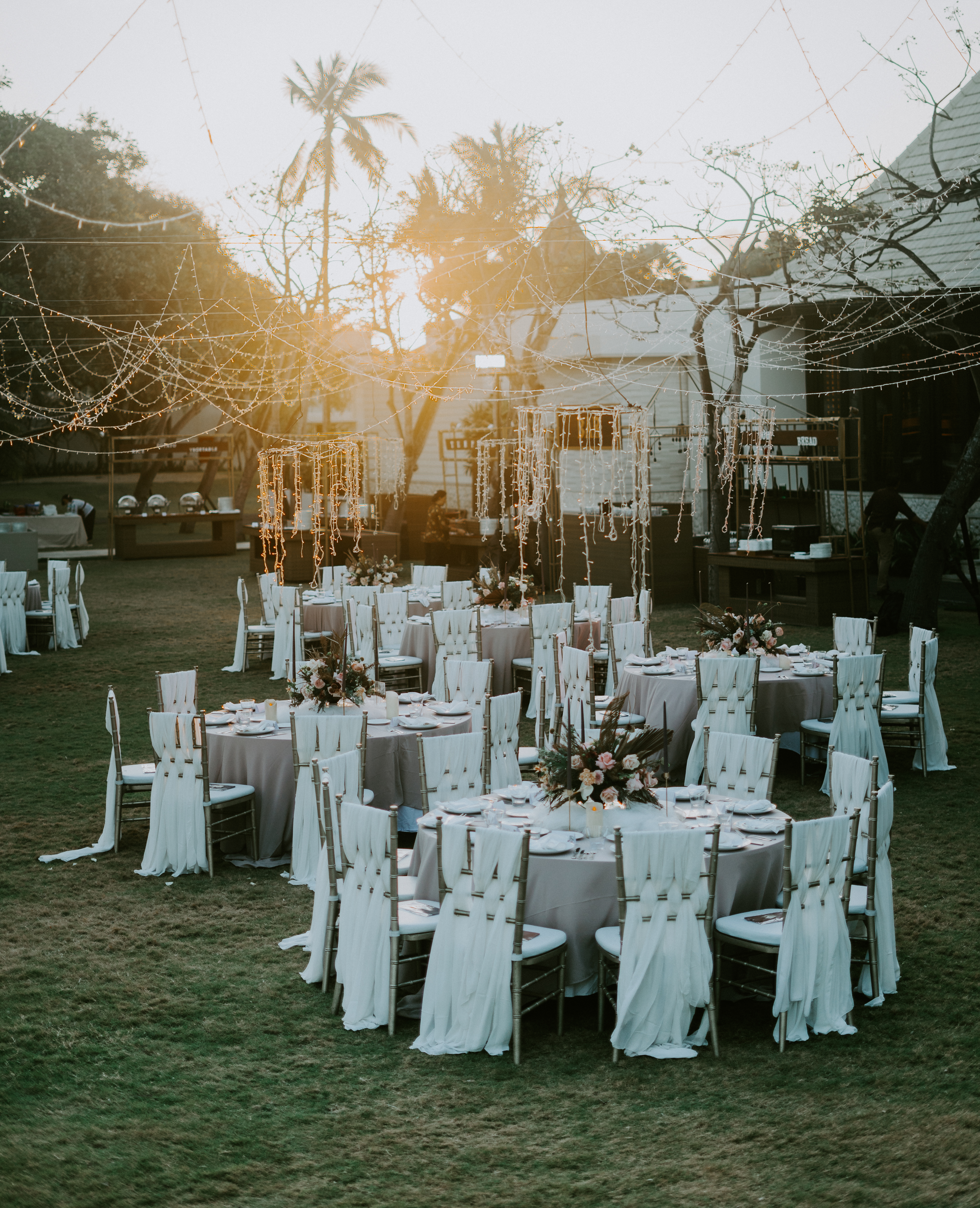 What Makes Camp Impact Farmhouse Venue Standout from Others
With Camp Impact, couples can have special al fresco wedding events like no other. From vibrant scenic backgrounds of Oaks, customized designs for each particular occasion, and lush greenery, Camp Impact's outdoor wedding venues are impressive. Plus, the natural glow of natural light adds a heavenly touch to all the remarkable moments on your special day.
This helps develop photos and videos that will be treasured permanently in your household's album.
So if you desire a special place for the most important day of your life, the camp impact is your go-to place.
Benefits of Having an Outdoor Wedding at Camp Impact
Camp Impact is a dream farmhouse venue for getting married. From natural settings to sensational landscapes, your wedding will be extraordinary. The sheer quantity of space permits spacious seating, creating an intimate environment in between friends and family.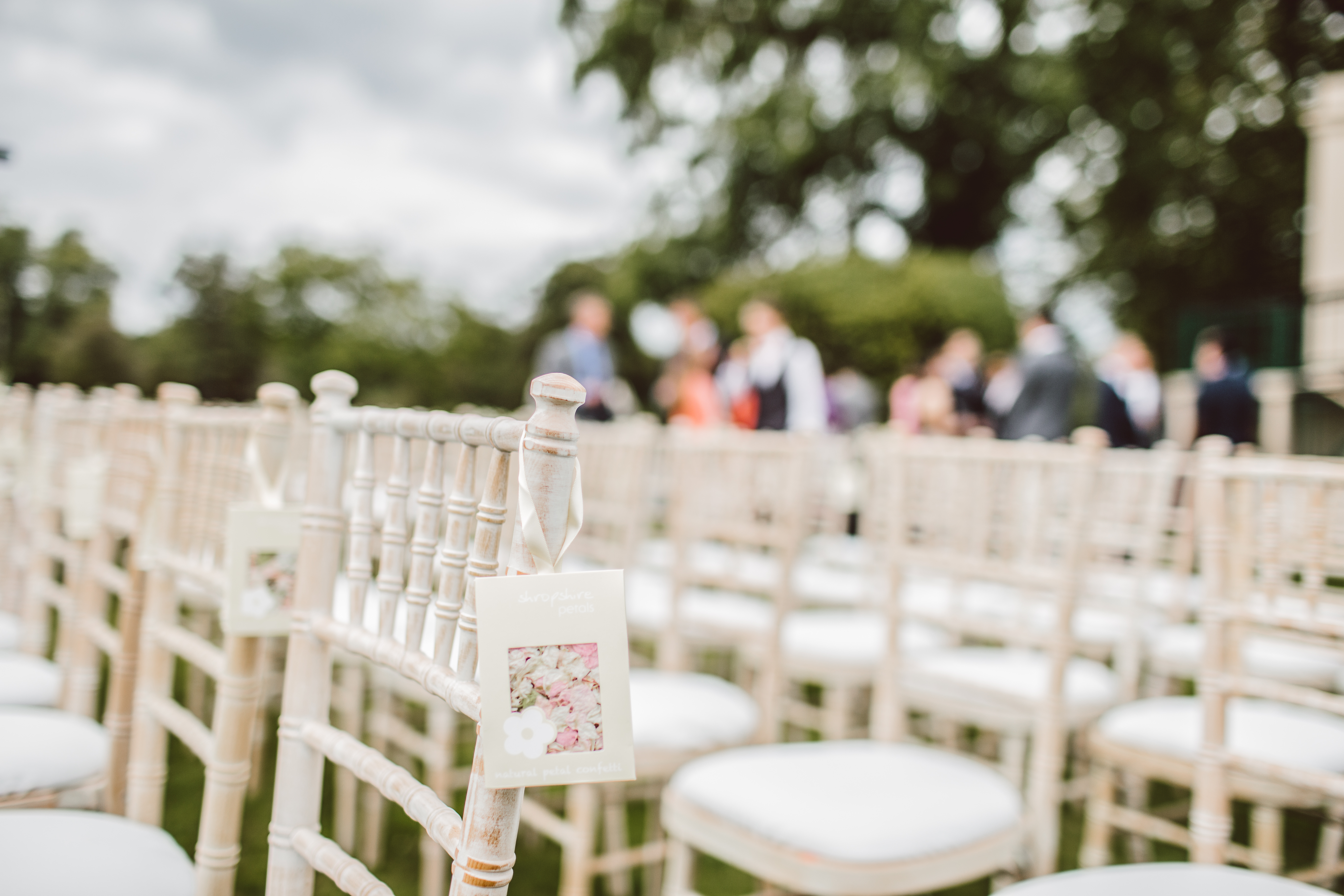 Plus, romantic views await with spectacular dawns and sunsets, making perfect backdrops for your image shoot. With a personal beach close by, you can benefit from limitless home entertainment possibilities along the shoreline and provide happiness to your visitors. When you pick Camp Impact as your wedding destination, you'll have a magical and cherished day from start to finish.
Tips on How to Create an Unforgettable Outdoor Wedding Ceremony
Producing a memorable outdoor wedding ceremony needs much planning and preparation.
Getting imaginative with the entryway, food, and alcohol is important. If possible, have your food and alcohol outside where guests can enjoy it in the fresh air. You might also wish to develop locations for visitors to unwind and socialize, such as including decor elements like lounge areas and comfortable seating. Set up a couple of yard video games to captivate your visitors and let them contend in friendly competition.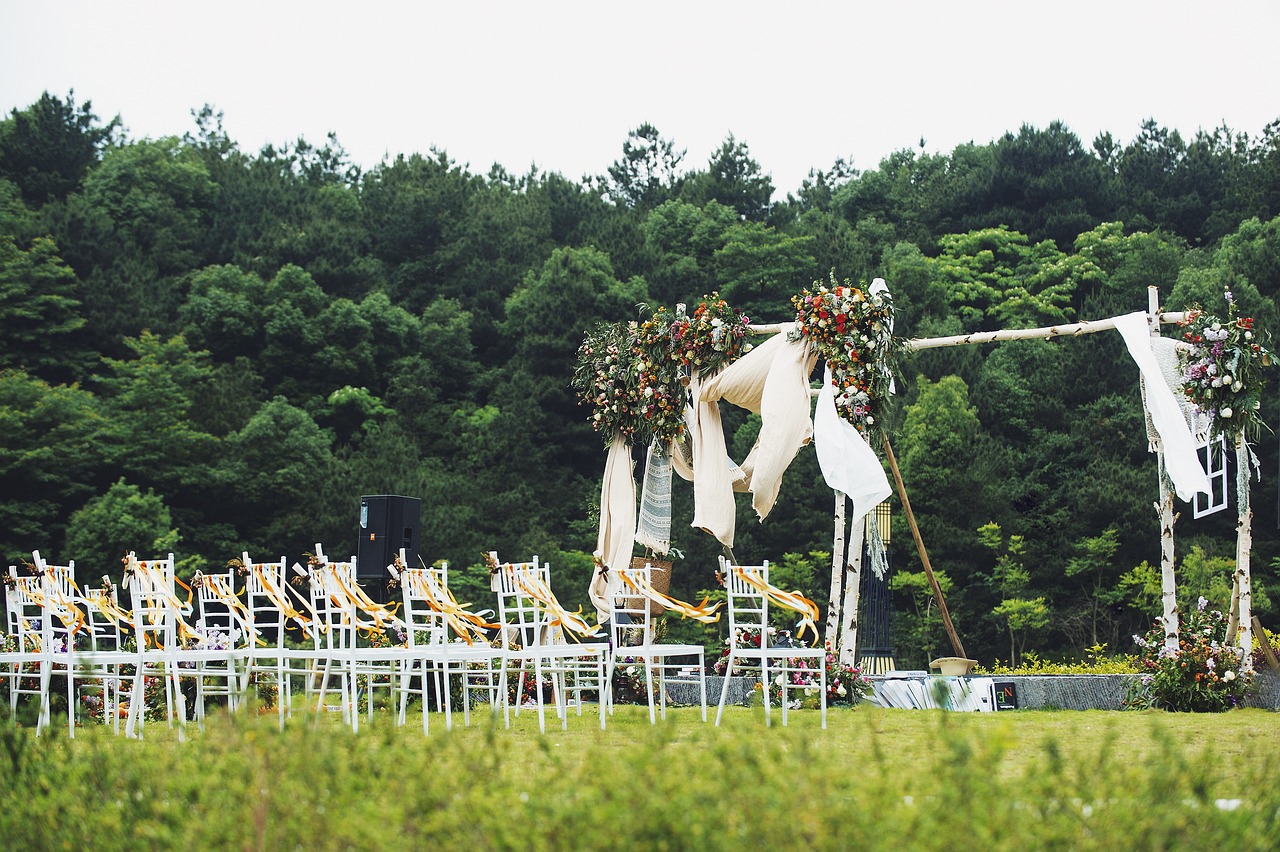 Of course, a significant factor to consider when planning a garden event is the weather condition modifications that might take place throughout the day. If there is any chance of rain, prepare by leasing or buying a wedding tent, so you do not need to stress over rain destroying your ceremony. Additionally, getting event insurance coverage can secure you from financial losses in case bad weather strikes on your special day.
Imaginative Ideas for Decorating Your Outdoor Wedding Venue
When embellishing your wedding venue, there are a lot of imaginative ideas.
Floral setups can offer that romantic, garden-like vibe and help to soften the space. Curtain materials like tulle or organza in sweet pastel shades to include a more delicious feel of nature.
For a more country rustic touch, consider using whiskey or bourbon barrels as incredible focal points paired with a plan of wildflowers.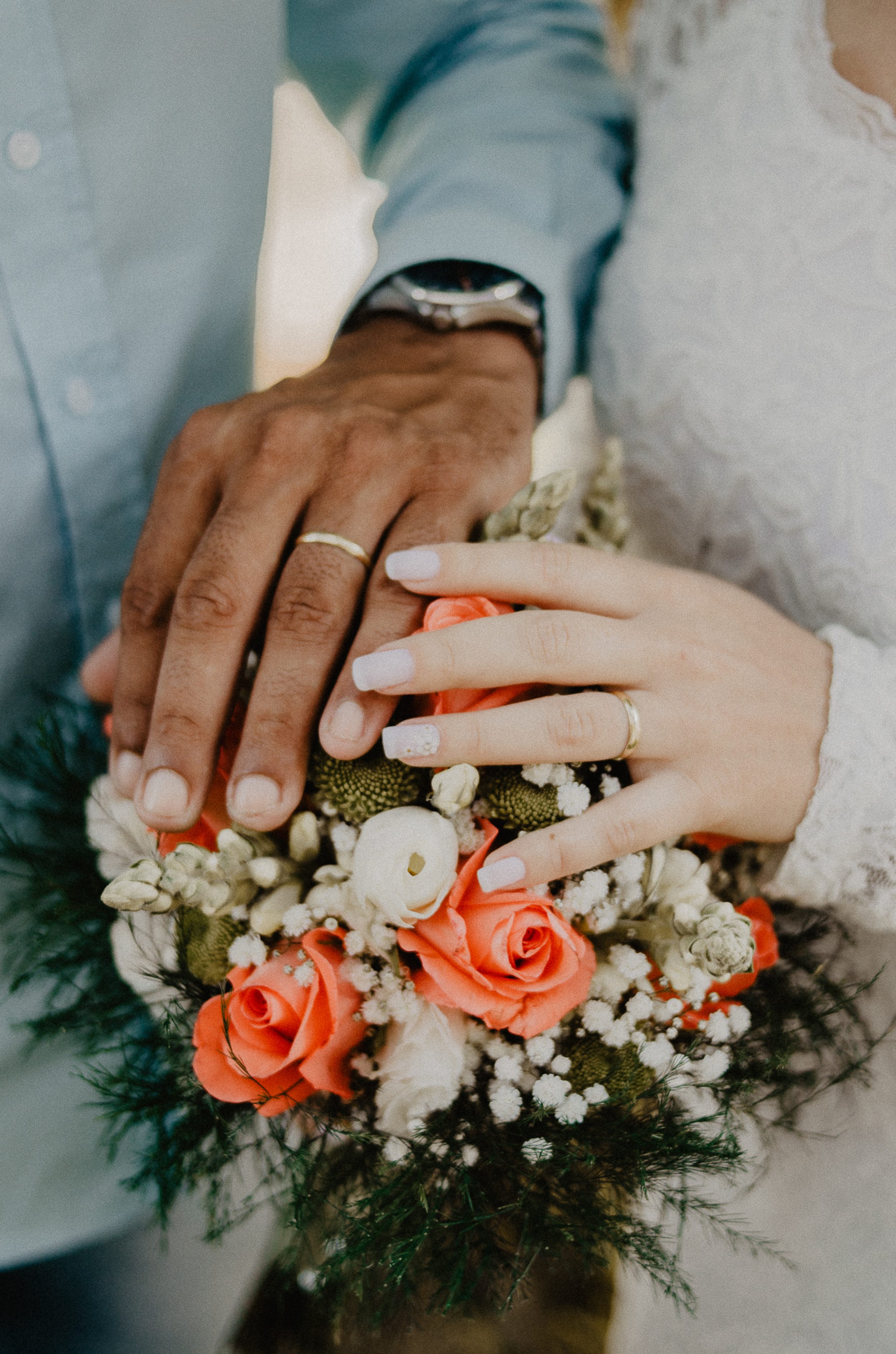 And if you want to catch precious memories from the special day, then established picture stations with props and backdrops for guests to have fun with while they enjoy your huge day.
Special Services Available for Outdoor Weddings at Camp Impact
Preparation the perfect outdoor wedding can be challenging, but Camp Impact makes it simple. With a green lawn and access to the White Oak wild nights retreat, couples can discover every service they require for their big day in one location.
For those who choose to do their planning, we offer all the essential services, from over night lodgings for weekend weddings and food and drink catering to wedding planning assistance; Camp Impact has all of it covered.
With our devoted team and skilled professionals, couples can rest assured that their big day will be filled with stunning memories that will last forever.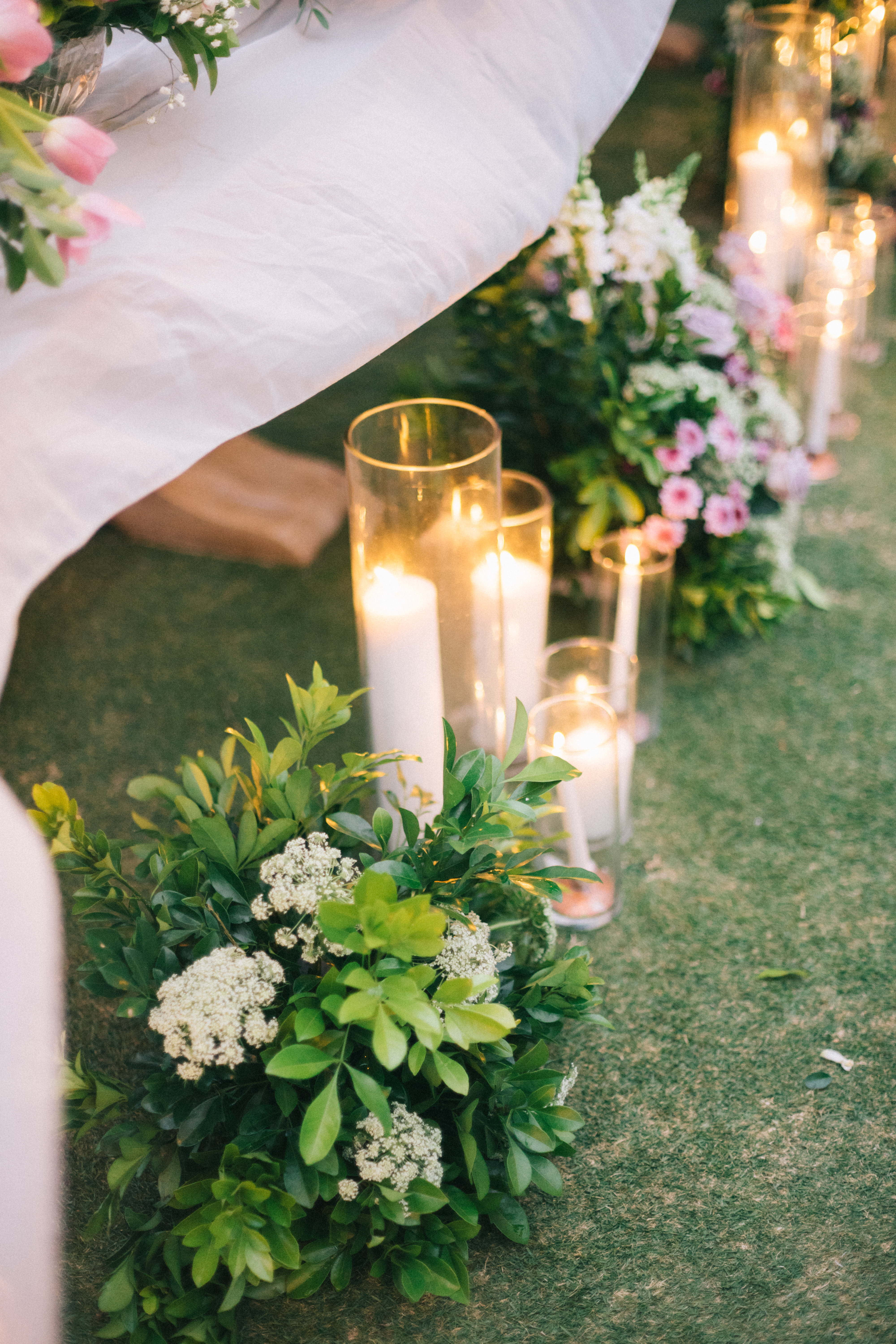 What to Expect When Planning an Outdoor Wedding at Camp Impact
Planning an outdoor wedding at Camp Impact Farmhouse venue can be a genuinely magical experience. Couples will have access to among the location's most beautiful and personal locations, including a personal beach, with plenty of facilities and space for guests to delight in. Couples can likewise expect top-of-the-line service from our devoted personnel, including a large garden event setup and tasty catering options.
The venue also provides different locations for getting ready before the ceremony and on-site music so couples can personalize their wedding soundtrack. Whether you're looking for a traditional or alternative wedding celebration, Camp Impact will make your wedding much more special.
Click Here To Learn More